Python Data Visualization - Where To Start?
Episode #384, published Tue, Oct 4, 2022, recorded Wed, Sep 28, 2022
Do you struggle to know where to start in the wide range of Python's visualization frameworks? Not sure when to use Plotly vs. Matplotlib vs. Altair? Then this episode is for you. We have Chris Moffitt, a Talk Python course author and founder of Practical Business Python, back on the show to discuss getting started with Python's data visualization frameworks.
Links from the show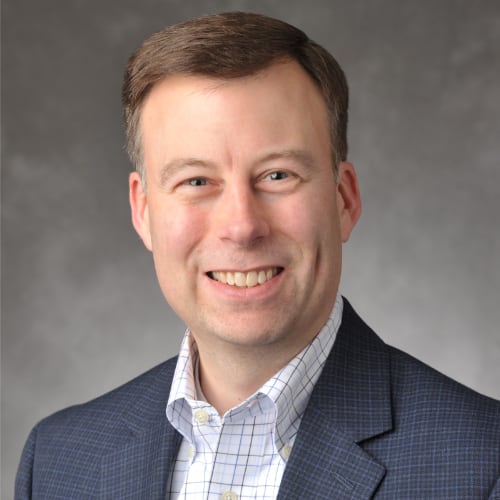 Chris Moffitt
Chris is an active python user with over 15 years of experience using python for everything from web development to system administration and most recently data science. He is the author of the popular blog Practical Business Python where he describes how to use python to solve common business problems. He has degrees in Electrical Engineering and Computer Science from Vanderbilt University and an MBA from the University of Minnesota.
Episode sponsored by
Ads served ethically