10 tips to move from Excel to Python
Episode #288, published Sat, Oct 31, 2020, recorded Tue, Sep 15, 2020
Excel is one of the most used and most empowering piece of software out there. But that doesn't make it a good fit for every data processing need. And when you outgrow Excel, a really good option for a next step is Python and the data science tech stack: Pandas, Jupyter, and friends.
Chris Moffitt is back on Talk Python to give us concrete tips and tricks for moving from Excel to Python!
Links from the show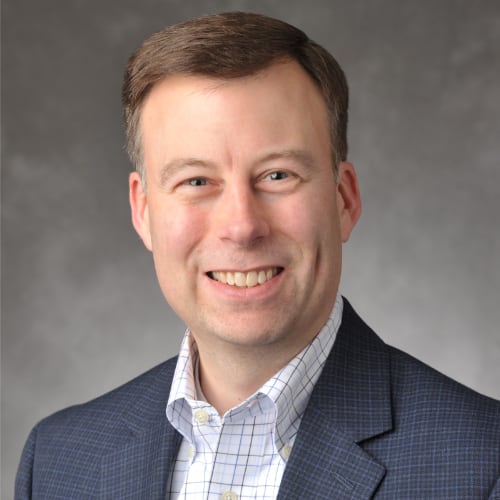 Chris Moffitt
Chris is an active python user with over 15 years of experience using python for everything from web development to system administration and most recently data science. He is the author of the popular blog Practical Business Python where he describes how to use python to solve common business problems. He has degrees in Electrical Engineering and Computer Science from Vanderbilt University and an MBA from the University of Minnesota.
Episode sponsored by
Ads served ethically