7 lessons from building a modern TUI framework
Episode #380, published Mon, Sep 5, 2022, recorded Mon, Sep 5, 2022.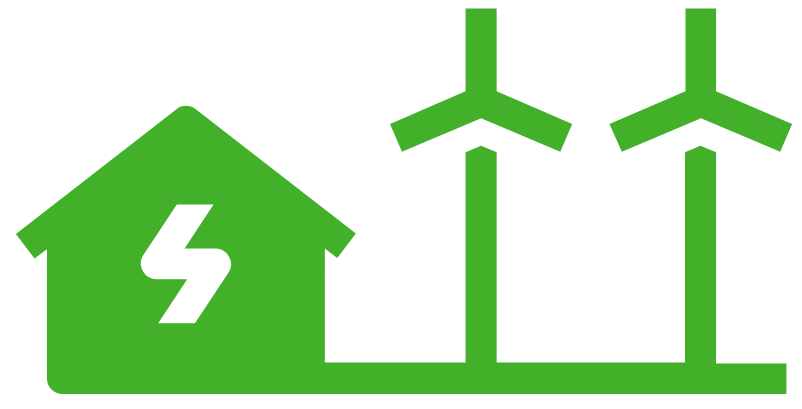 This episode is carbon neutral.
Terminals seem like the very lowest common denominator for software platforms. They have to work over SSH. They only show text. You can't do much with them. Or can you? Will McGugan and team have been building Textual (based on Rich) which looks more like an animated web app than a terminal app. And he has learned a bunch of lessons trying to maximize terminal based apps. He's here to share his 7 lessons he's learned while building a modern TUI (text user interface) framework.
Links from the show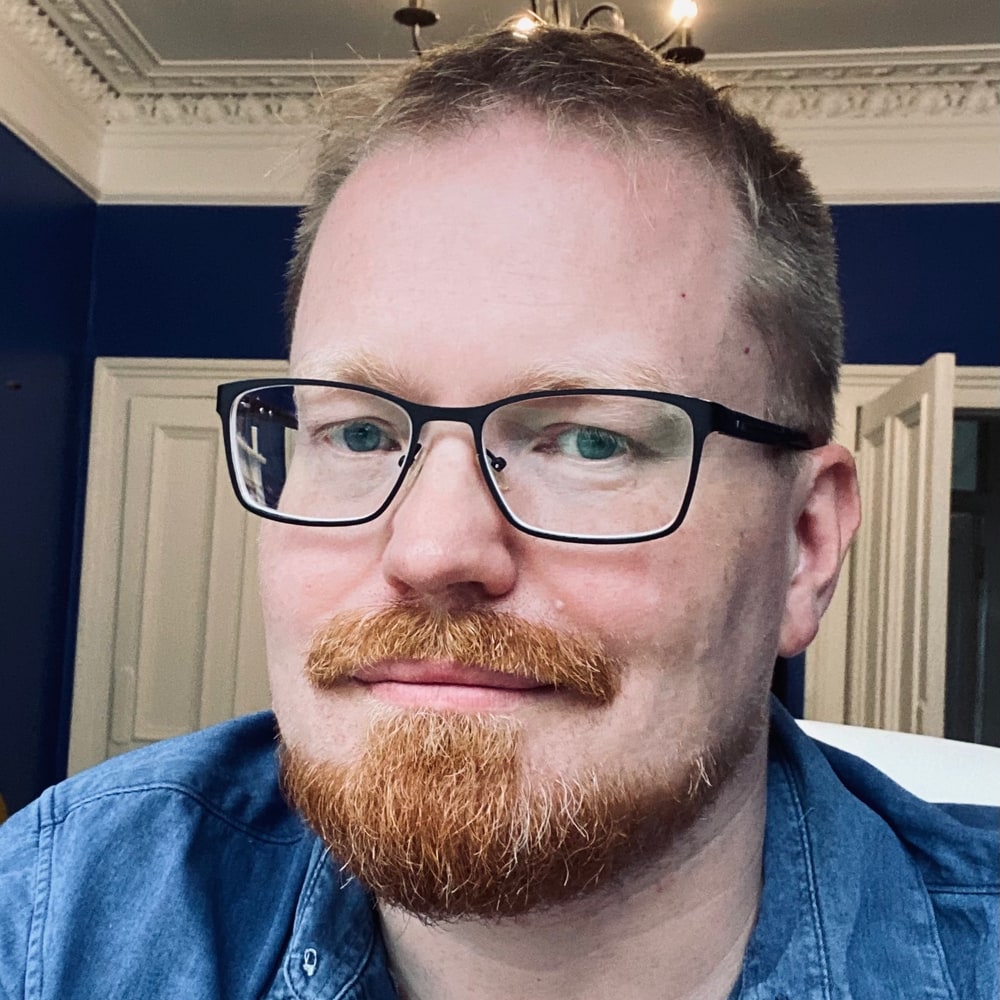 Will McGugan
Will is a freelance software engineer based in Edinburgh, Scotland. Will has worked with Python for more than 15 years, building web applications and cloud services. He is the author of Beginning Games Development with Python and Pygame, and has created a number of popular Python packages. In his spare time, Will enjoys photographing wildlife, from bears to komodo dragons.