Terminal magic with Rich and Textual
Episode #336, published Tue, Oct 5, 2021, recorded Mon, Sep 27, 2021
Have you heard of the package Rich? This library allows you to create very, well, rich terminal-based UIs in Python. When you think of what you can typically build with basic print statements, that may seem quite limited. But with Rich, imagine justified tables, progress bars, rendering of markdown, and way more.
This is one of the fastest growing projects in the Python space these days. And the creator, Will McGugan is here to give is the whole history and even a peak at the future of Rich and a follow on library called Textual.
Links from the show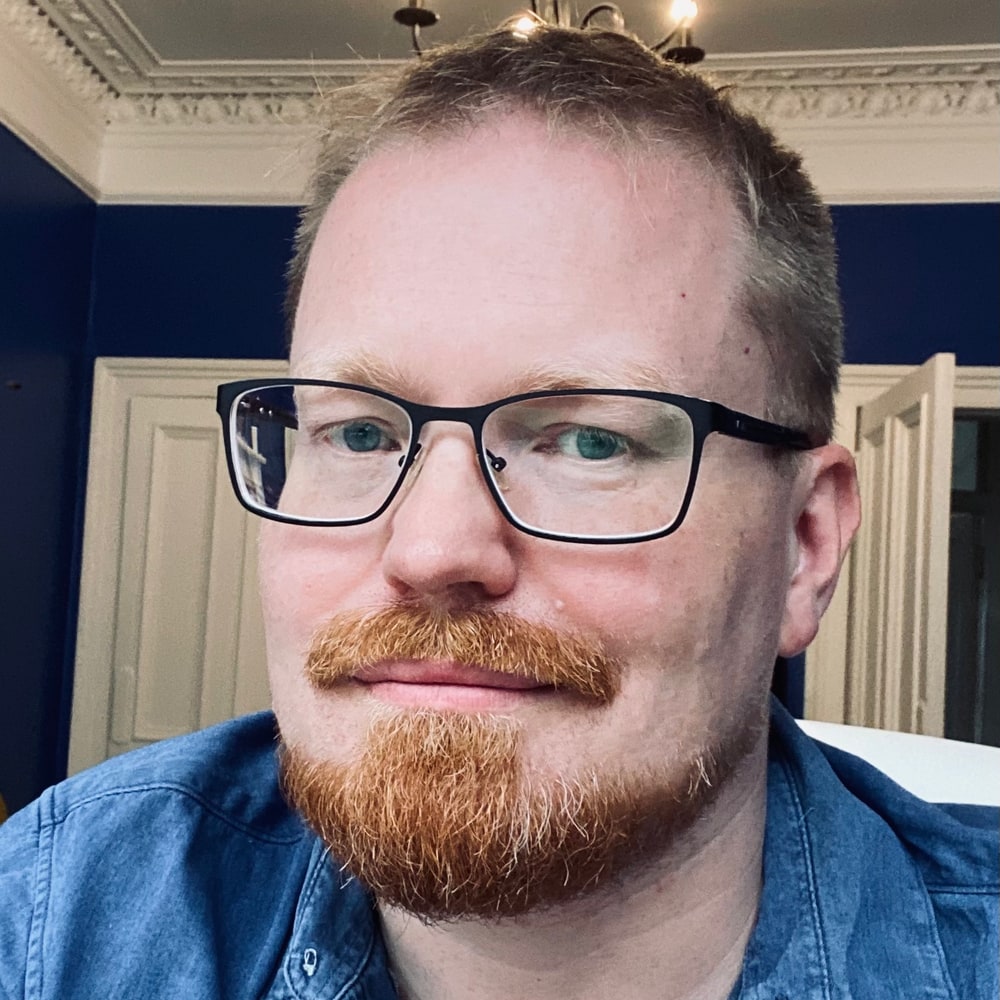 Will McGugan
Will is a freelance software engineer based in Edinburgh, Scotland. Will has worked with Python for more than 15 years, building web applications and cloud services. He is the author of Beginning Games Development with Python and Pygame, and has created a number of popular Python packages. In his spare time, Will enjoys photographing wildlife, from bears to komodo dragons.

Episode sponsored by
Ads served ethically