Optimizing PostgreSQL DB Queries with pgMustard
Episode #366, published Fri, May 20, 2022, recorded Wed, May 11, 2022
Does your app have a database? Does that database play an important role in how the app operations and users perceive its quality? Most of you probably said yes to the first, and definitely to the second. But what if your DB isn't doing as well as it should? How would you know? And once you know, what do you do about it?
On this episode, we're joined by Michael Christofides, co-creator of pgMustard, to discuss and explore the EXPLAIN command for Postgres and other databases as well as all the recommendations you might dig into as a result of understanding exactly what's happening with you queries.
Links from the show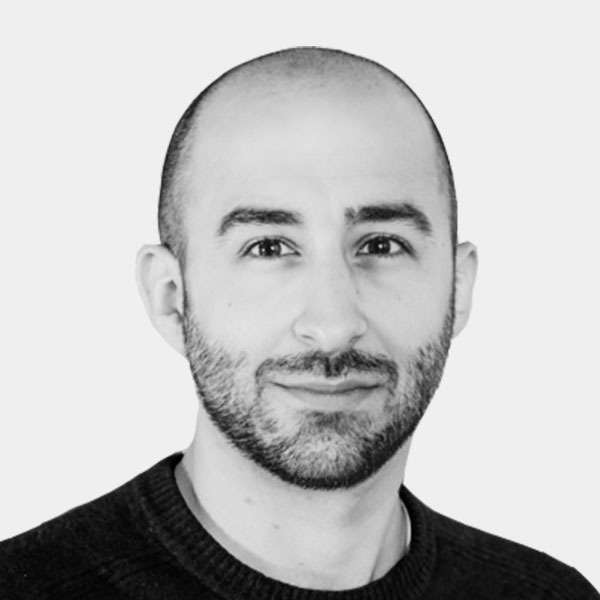 Michael Christofides
Michael Christofides is a product manager turned founder with a particular interest in database tools. Over 5 years at Redgate, he managed tools for SQL Server, Oracle, and MySQL, but now focuses 100% on Postgres. Today he runs pgMustard, a tool that helps developers learn about database performance while speeding up queries.
Episode sponsored by
Ads served ethically