Solving Negative Engineering Problems with Prefect
Episode #365, published Thu, May 12, 2022, recorded Mon, May 9, 2022
How much time do you spend solving negative engineering problems? And can a framework solve them for you? Think of negative engineering as things you do to avoid bad outcomes in software. At the lowest level, this can be writing good error handling with try / except. But it's broader than that: logging, observability (like Sentry tools), retries, failover (as in what you might get from Kubernetes), and so on. We have a great chat with Chris White about Prefect, a tool for data engineers and data scientists meaning to solve many of these problems automatically. But it's a conversation applicable to a broader software development community as well.
Links from the show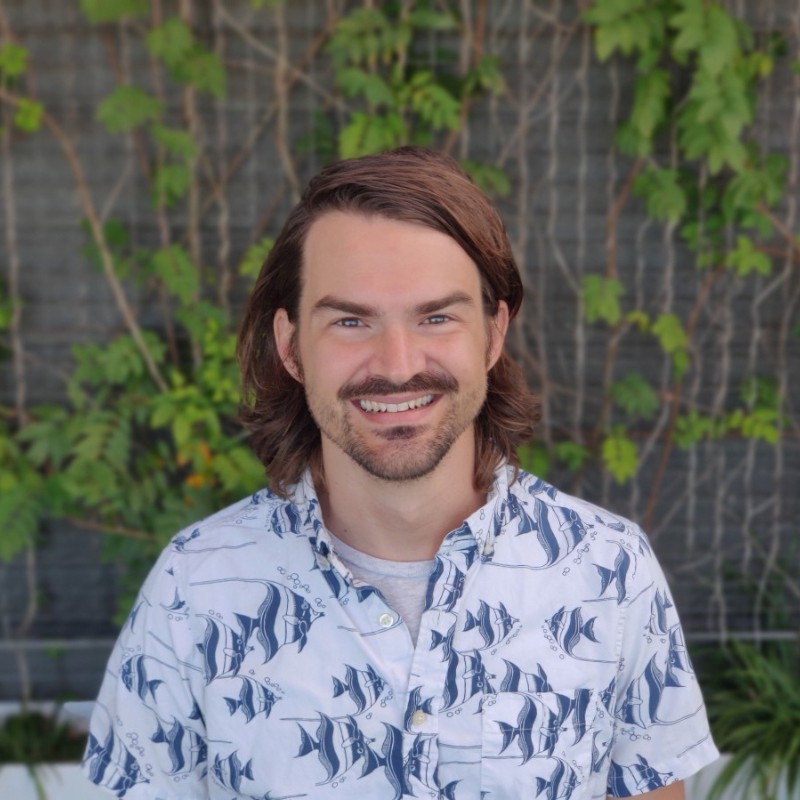 Chris White
Chris White is a mathematician turned machine learning engineer, passionate about building data-intensive tools which expose the right abstractions. He is the CEO at Prefect.

He received my Ph.D. in Mathematics from The University of Texas at Austin under the direction of Prof. Rachel Ward in August 2015. Broadly speaking, his research consisted of developing and analyzing new data-driven optimization problems. Outside of my research I also enjoyed working on various consulting and personal projects - anything involving analyzing data and/or modeling.
Episode sponsored by
Ads served ethically