Understanding Pandas visually with PandasTutor
Episode #358, published Fri, Mar 25, 2022, recorded Mon, Feb 28, 2022.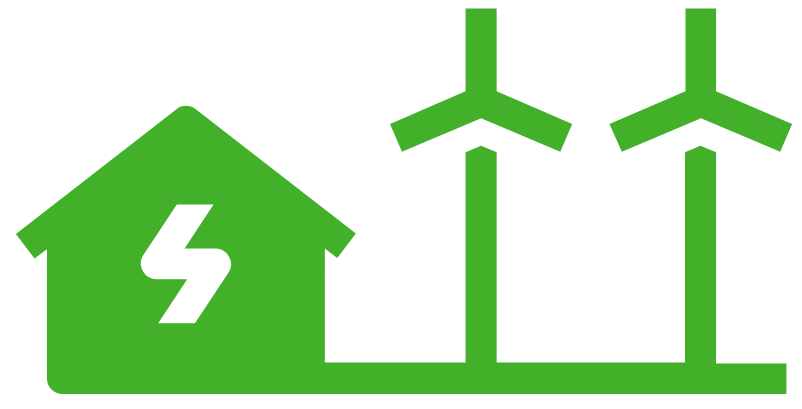 This episode is carbon neutral.
Pandas is a great library that allows you to accomplish a ton of filtering and processing in condensed syntax. But how well do you understand what's happening? Sam Lau and Philip Guo built a great site to help use visually explore how Pandas is processing your dataset with your specific syntax. It's called PandasTutor, and Sam is here to tell us about it.
Links from the show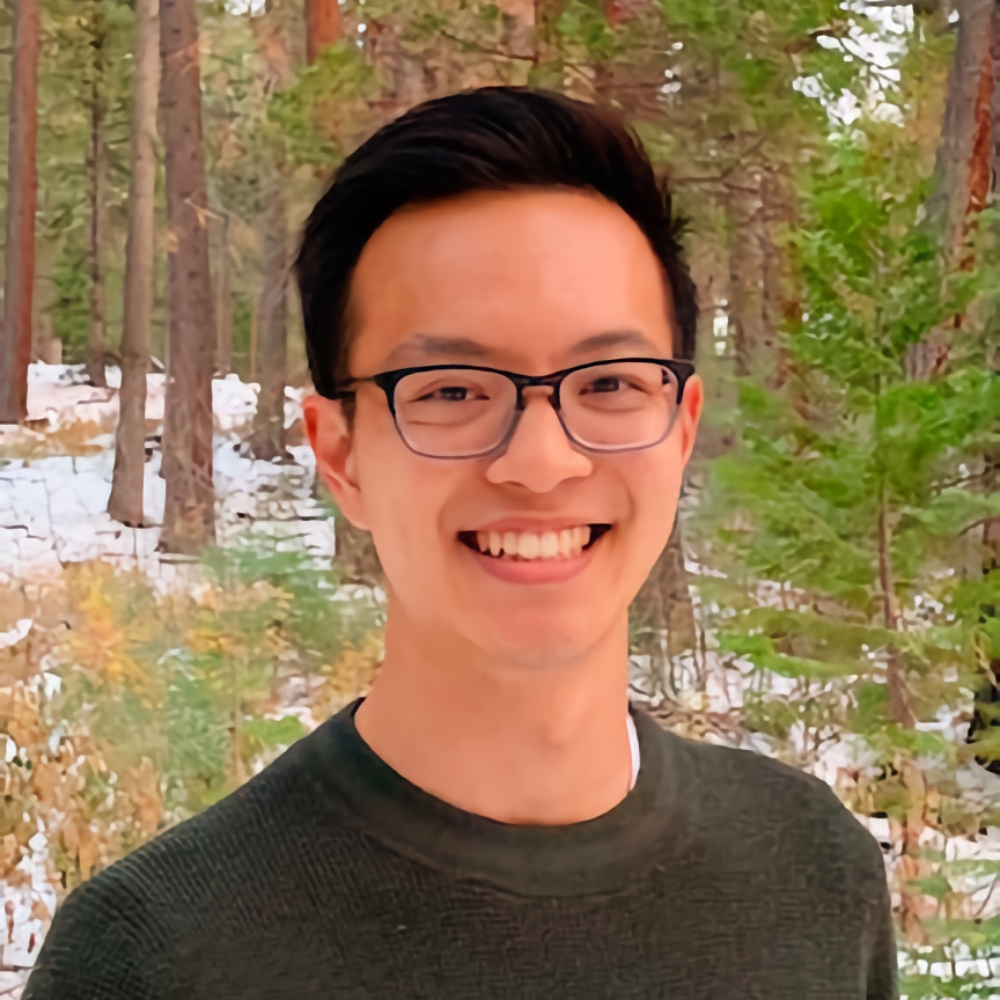 Sam Lau
Sam Lau is a Ph.D. candidate advised by Philip Guo in the Cognitive Science department at UC San Diego. He studies human-computer interaction (HCI), where he prototypes new software for programming, statistics, and data science instructors to prepare their lessons.