Microsoft Planetary Computer
Episode #334, published Sat, Sep 18, 2021, recorded Thu, Sep 9, 2021.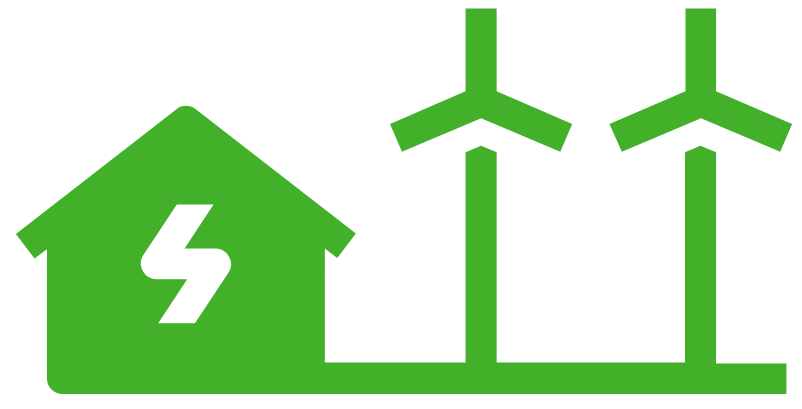 This episode is carbon neutral.
On this episode, Rob Emanuele and Tom Augspurger join us to talk about building and running Microsoft's Planetary Computer project. This project is dedicated to providing the data around climate records and the compute necessary to process it with the mission of help use all understand climate change better. It combines multiple petabytes of data with a powerful hosted Jupyterlab notebook environment to process it.
Links from the show