Python in the Electrical Energy Sector
Episode #320, published Sat, Jun 12, 2021, recorded Sun, Jun 6, 2021
In this episode, we cover how Python is being used to understand the electrical markets and grid in Australia. Our guest, Jack Simpson, has used Python to uncover a bunch of interesting developments as the country has adopted more and more solar energy. We round out the episode looking at some best practices for high-performance, large-data processing in Pandas and beyond.
In addition to that, we also spend some time on how Jack used Python and Open CV (computer vision) to automate the study of massive bee colonies and behaviors. Spoiler alert: That involved gluing Wing Ding fonts to the backs of bees!
Links from the show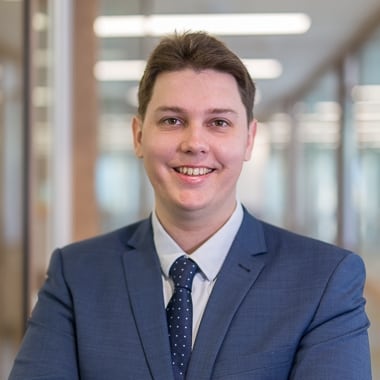 Jack Simpson
Jack Simpson is a quantitative analyst at the Australian Energy Market Commission where he is fascinated by the complexity and immense data that can be found in the energy sector. Before joining the AEMC, Jack completed a PhD in computational biology and worked as a data scientist in management consulting.
Episode sponsored by
Ads served ethically