The Data Engineering Landscape in 2021
Episode #302, published Thu, Feb 4, 2021, recorded Fri, Jan 29, 2021
I'm sure you're familiar with data science. But what about data engineering? Are these the same or how are they related?
Data engineering is dedicated to overcoming data-processing bottlenecks, data cleanup, data flow and data-handling problems for applications that utilize lots of data.
On this episode, we welcome back Tobias Macey to give us the 30,000 ft view of the data engineering landscape in 2021.
Links from the show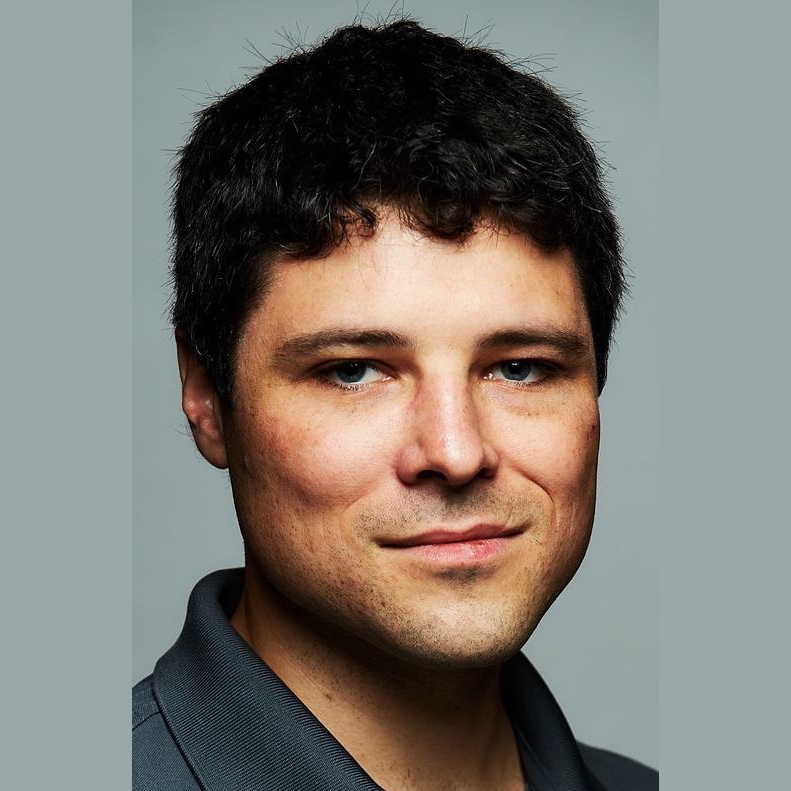 Tobias Macey
Tobias Macey is a dedicated engineer with experience spanning many years and even more domains. He currently manages and leads the Technical Operations team at MIT Open Learning where he designs and builds cloud infrastructure to power online access to education for the global MIT community.
Episode sponsored by
Ads served ethically