Testing without dependencies, mocking in Python
Episode #287, published Wed, Oct 21, 2020, recorded Mon, Aug 24, 2020
We know our unit tests should be relatively independent from other parts of the system. For example, running a test shouldn't generally call a credit card possessing API and talk to a database when your goal is just to test the argument validation.
And yet, your method does all three of those and more. What do you do? Some languages use elaborate dependency passing frameworks that go under the banner of inversion of control (IoC) and dependency injections (DI). In Python, the most common fix is to temporarily redefine what those two functions do using patching and mocking.
On this episode, we welcome back Anna-Lena Pokes to talk us through the whole spectrum of test doubles, dummies, mocks, and more.
Links from the show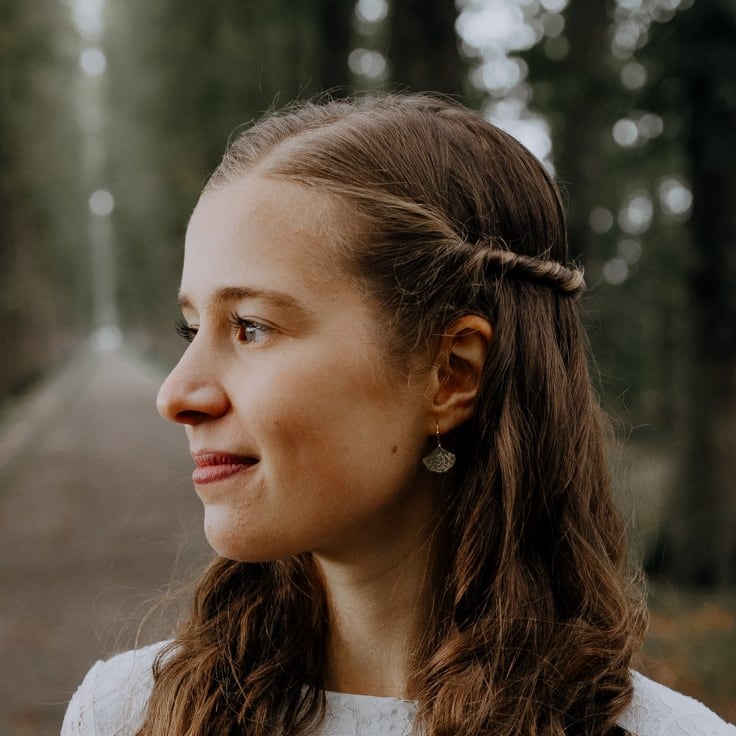 Anna-Lena Popkes
Anna-Lena Popkes is an enthusiastic learner who is always looking for new projects and challenges. She is deeply fascinated by machine learning and its applications in questions that affect and benefit many people.
Episode sponsored by
Ads served ethically