100 Days of Python in a Magical Universe
Episode #186, published Fri, Nov 16, 2018, recorded Tue, Nov 13, 2018
The key to making anything a habit, including learning to program, is to make it fun. That's exactly what Anna-Lena Popkes did with her 100 days of code challenge. She created a magical universe where Python-derived creatures and castles live.
Join us on this episode as we explore some of the Python concepts she encountered on her journey as well as how she made her way to Microsoft Research in the UK where she is doing an AI Residency.
Links from the show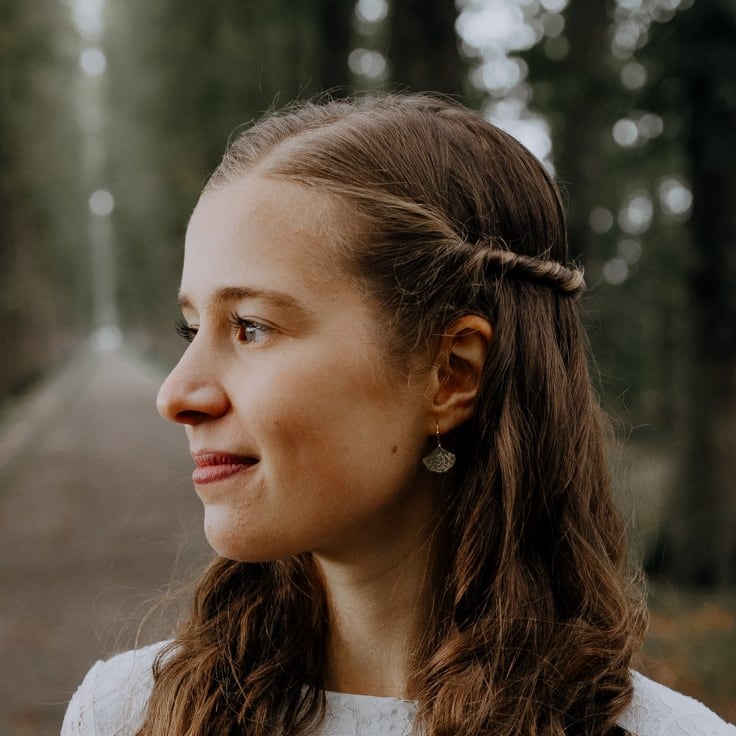 Anna-Lena Popkes
Anna-Lena Popkes is an enthusiastic learner who is always looking for new projects and challenges. She is deeply fascinated by machine learning and its applications in questions that affect and benefit many people.
Episode sponsored by
Ads served ethically