Thriving in a remote developer environment
Episode #258, published Sat, Apr 4, 2020, recorded Mon, Mar 30, 2020
If you are listening to this episode when it came out, April 4th, 2020, there's a good chance you are listening at home, or on a walk. But it's probably not while commuting to an office as much of the world is practicing social distancing and working from home. Maybe this is a new experience, brought upon quickly by the global lockdowns, or maybe it's something you've been doing for awhile.
Either way, being effective while working remotely, away from the office, is an increasingly valuable skill that most of us in the tech industry have to quickly embrace.
On this episode, I'll exchange stories about working from home with Jayson Phillips. He's been writing code and managing a team from his home office for years and has brought a ton of great tips to share with us all.
Links from the show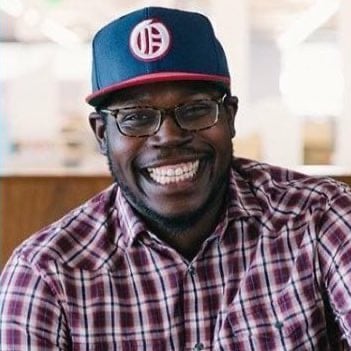 Jayson Phillips
Jayson J. Phillips is an engineering leader and instructor residing in Oakland, California. By day, he's the Director of Engineering for Bootcamp Academic Systems at Trilogy Education Services, a 2U Inc brand, leading teams that aspire to build the best experiences for bootcamp learning and instruction. In addition, he periodically teaches Full Stack Web Development or Data Visualization bootcamp courses via UC Berkeley and University of Denver. In his recreational time, he enjoys traveling, hiking, photography, nutritional coaching and continuing on the path to completing 50 Half Marathons in 50 states.
Episode sponsored by
Ads served ethically