Coverage.py
Episode #178, published Fri, Sep 21, 2018, recorded Mon, Sep 10, 2018.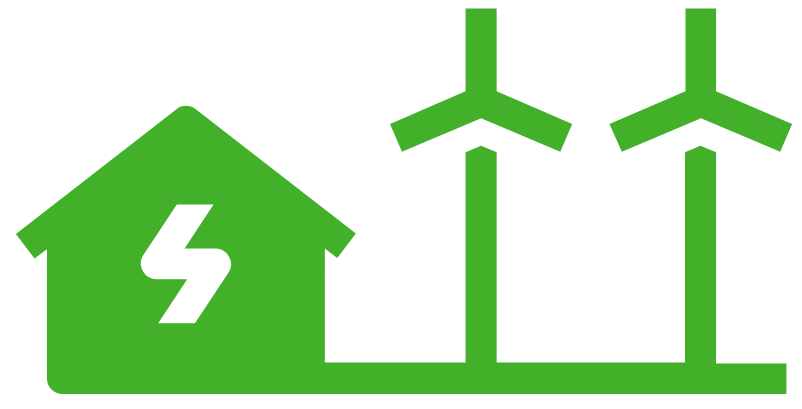 This episode is carbon neutral.
You know you should be testing your code right? How do you know whether it's *well* tested? Are you testing the right things? If you're not using code coverage, chances are is you're guessing.
But you don't need to guess. Just grab coverage.py maintained by our guest this week, Ned Batchelder.
Links from the show