Python Book Authors' Panel Discussion
Episode #148, published Sun, Jan 28, 2018, recorded Sat, Jan 27, 2018.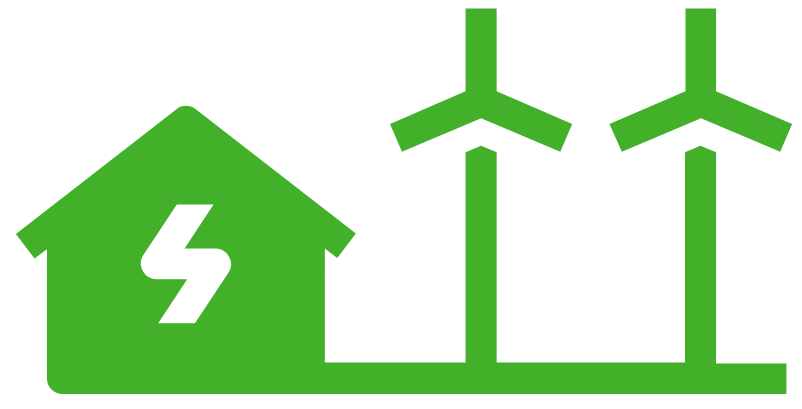 This episode is carbon neutral.
Are you a fan of developer and technical books? Ever wonder what went into the writing of your favorite Python book? This week we peek inside the world of book authorship with a panel of renowned developer-focused authors.
You'll meet Katharine Jarmul, Bruce Eckel, Luciano Ramalho, Dan Bader, and Brian Okken.
Links from the show