Write an Excellent Programming Blog
Episode #69, published Tue, Jul 26, 2016, recorded Tue, Jul 19, 2016
Do you have a blog? How many articles have you written for it? Do you find it hard to keep writing or hard to get started doing technical writing? We might be able to help you out with that this week.
You're probably aware that blogging is one of the key ways to establish yourself as a thought-leader in the industry. You'll make more connections, open more opportunities, and likely find your work more rewarding if you share your experiences and expertise through blogging.
But it can be challenging to keep writing or find time for writing. That's why I asked A. Jesse Jiryu Davis from MongoDB to share his thoughts on writing an excellent programming blog.
You'll even learn about Jesse's 5 "design patterns" for blogging to help break writer's block.
Links from the show: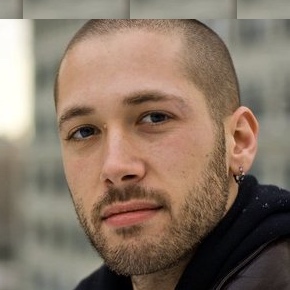 A. Jesse Davis
Jesse Davis is a staff engineer at MongoDB in New York City, he works on the MongoDB driver team. He develops PyMongo and the Mongo C Driver, he's the author of an async MongoDB Driver called Motor, and he contributes to Tornado and asyncio.
Episode sponsored by
Ads served ethically