Textinator and Building macOS Apps with Python
Episode #383, published Wed, Sep 28, 2022, recorded Sun, Sep 25, 2022.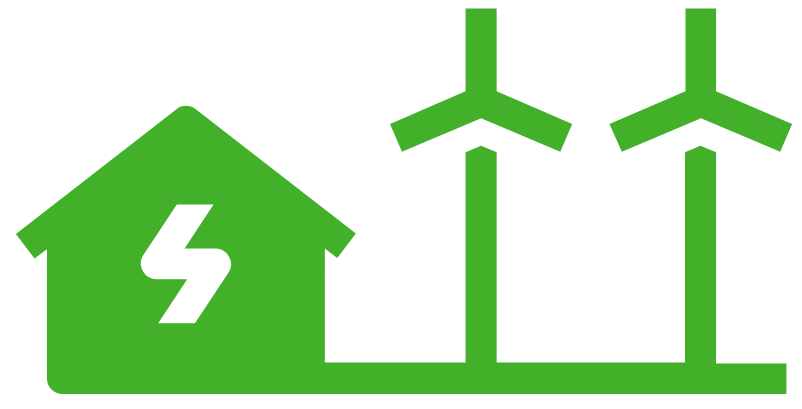 This episode is carbon neutral.
For all the amazing powers of Python, deploying packaged apps that leverage native OS-level capabilities isn't one of them. But it can be done and we have a great guest, Rhet Turnbull, here to tell us how he built his distributable macOS app Textinator that uses macOS's native vision recognition framework through Python.
Links from the show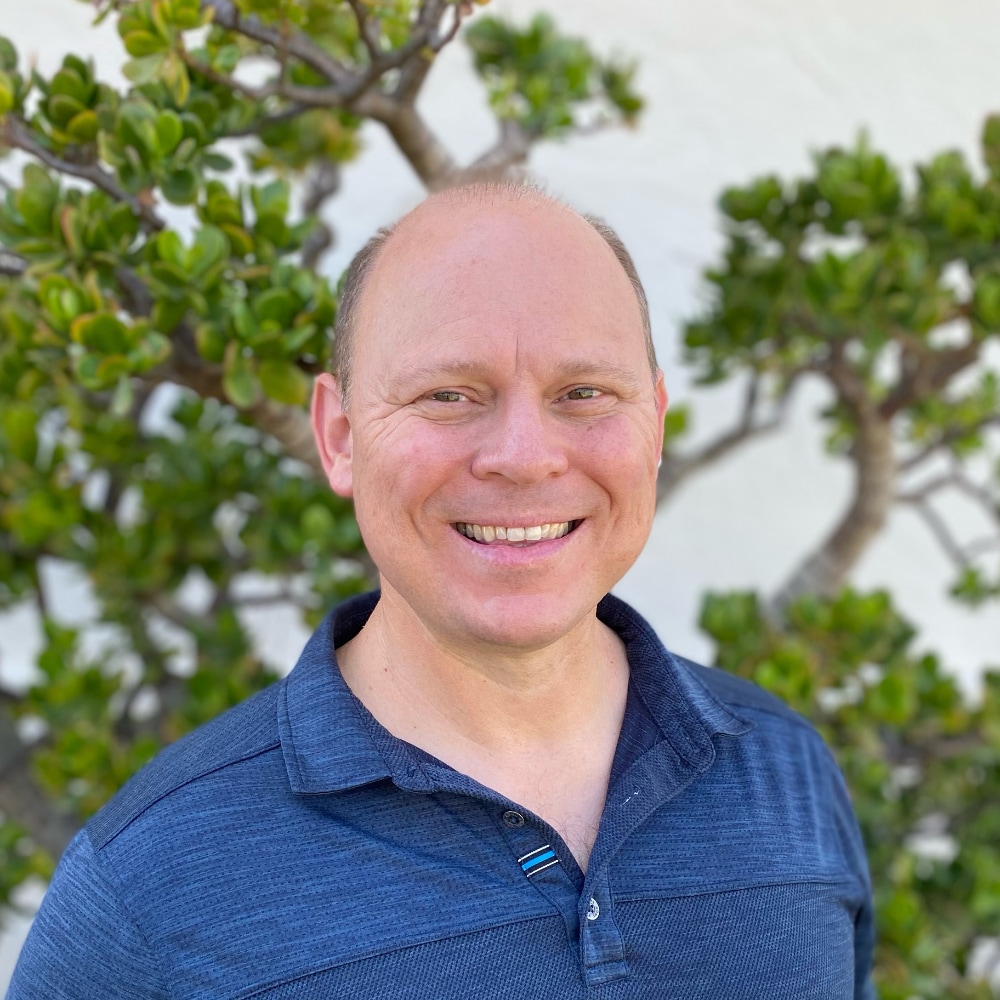 Rhet Turnbull
Rhet is a career US military officer. Rhet entered the Air Force in 1995 after graduating from the US Air Force Academy. In 2021, he transferred from the Air Force to the US Space Force where he serves as an astronautical engineer. Rhet has been coding since 1981 when his dad brought home a TRS-80 Model III computer. He discovered Python in 2018 and now spends his spare time finding ways to automate and hack his Mac with Python.