Apache Superset: Modern Data Exploration Platform
Episode #382, published Thu, Sep 22, 2022, recorded Mon, Sep 19, 2022
When you think data exploration using Python, Jupyter notebooks likely come to mind. They are excellent for those of us who gravitate towards Python. But what about your everyday power user? Think of that person who is really good at Excel but has never written a line of code? They can still harness the power of modern Python using a cool application called Superset.
This open source Python-based web app is all about connecting to live data and creating charts and dashboards based on it using only UI tools. It's super popular too with almost 50,000 GitHub stars. Its creator, Max Beauchemin is here to introduce it to us all.
Links from the show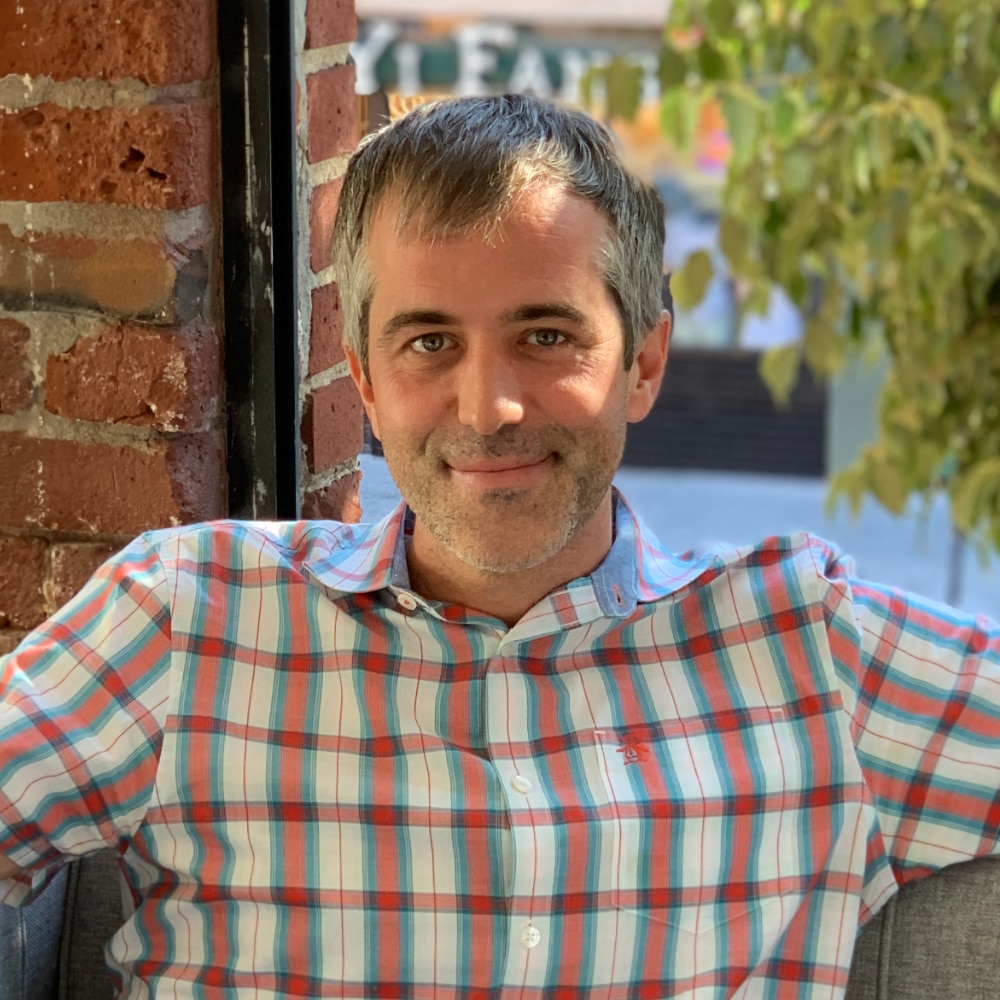 Maxime Beauchemin
Maxime Beauchemin is the founder and CEO of Preset. Original creator of Apache Superset. Max has worked at the leading edge of data and analytics his entire career, helping shape the discipline in influential roles at data-dependent companies like Yahoo!, Lyft, Airbnb, Facebook, and Ubisoft.
Episode sponsored by
Ads served ethically