17 Libraries You Should Be Using in Django
Episode #379, published Fri, Aug 26, 2022, recorded Mon, Aug 22, 2022
Do you write web apps in Django? The framework has come a long way lately with versions 3 and 4 adopting many of the modern Python capabilities (async, for example). But there are so many other libraries and apps that you can use to do more with less code in plugin new functionality. I'm happy to have Christopher Trudeau here on talk Python to take us through his 17 favorite libraries you should be using in Django.
Links from the show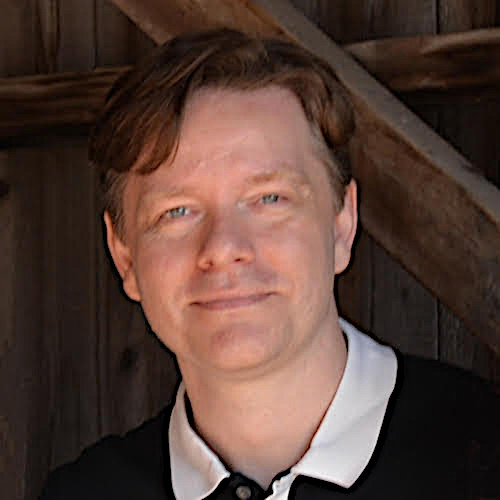 Christopher Trudeau
Christopher Trudeau is a hands-on technical leader who builds high performance teams. His experience includes a variety of industries including cloud, gaming, marketing, travel, finance and consulting. Company experience ranges from small start-ups to Fortune 500 players such as IBM, AOL and Disney. He's a Certified Scrum Master, Certified Scrum Product Owner and Certified Scrum Professional. Chris has a Bachelor & a Master in Computer Engineering from the University of Waterloo where his research was on the reverse engineering of distributed computing systems.

He has a passion for building strong teams and believe this is achieved through iterative practices and education. Chris is a strong advocate for automation throughout the delivery process and has used a variety of technologies to help deliver on many platforms, most recently specializing in python/Django deployments.
Episode sponsored by
Ads served ethically