Flet: Flutter apps in Python
Episode #378, published Sun, Aug 21, 2022, recorded Thu, Aug 18, 2022.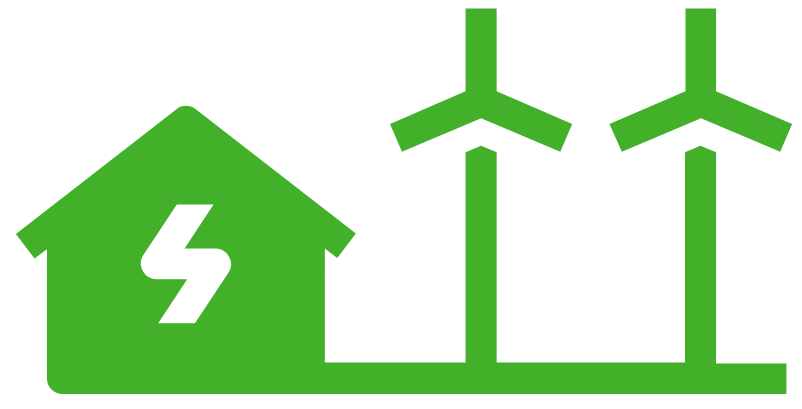 This episode is carbon neutral.
Have you heard of Flutter? It's a modern and polished UI framework to write mobile apps, desktop apps, and even web apps. While interesting, you may have kept your distance because Flutter is a Dart language-based framework. But with the project we're covering today, Flet, many Flutter UIs can now be written in pure Python. Flet is a very exciting development in the GUI space for Python devs. And we have the creator, Feodor Fitsner, here to take us through it.
Links from the show