Pydantic v2 - The Plan
Episode #376, published Thu, Aug 4, 2022, recorded Thu, Aug 4, 2022.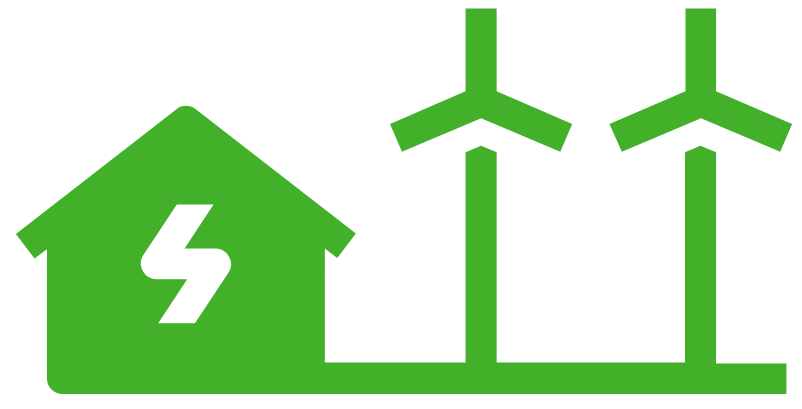 This episode is carbon neutral.
Pydantic has become a core building block for many Python projects. After 5 years, it's time for a remake. With version 2, the plan is to rebuild the internals (with benchmarks already showing a 17x performance improvement) and clean up the API. Sounds great, but what does that mean for us? Samuel Colvin, the creator of Pydantic, is here to share his plan for Pydantic v2.
Links from the show