Python Language Summit 2022
Episode #375, published Sat, Jul 30, 2022, recorded Wed, Jun 29, 2022.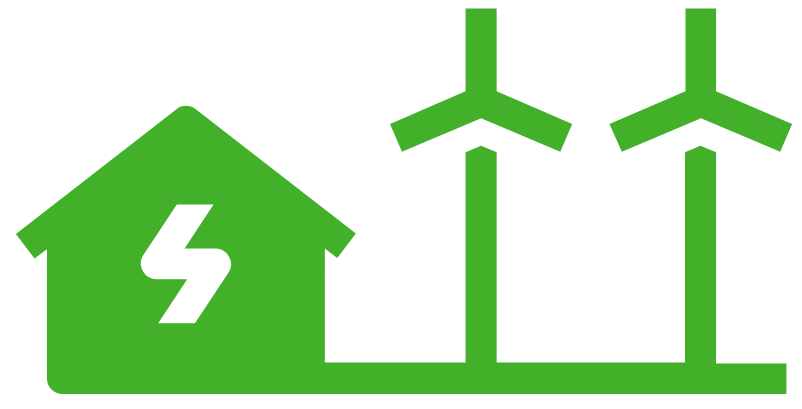 This episode is carbon neutral.
Every year, the Python core developers and a few other key players in the Python ecosystem meet to discuss the pressing issues and important advancements at an event called the Python Language Summit. While Python is a community known for openness, this meeting is typically held behind closed doors mostly for efficiency's sake. On this episode, we'll give you a look behind that door. We have Alex Waygood here on this episode to break it down for us and give a look inside the summit.
Links from the show