PSF Survey in Review
Episode #374, published Wed, Jul 20, 2022, recorded Thu, Jun 30, 2022.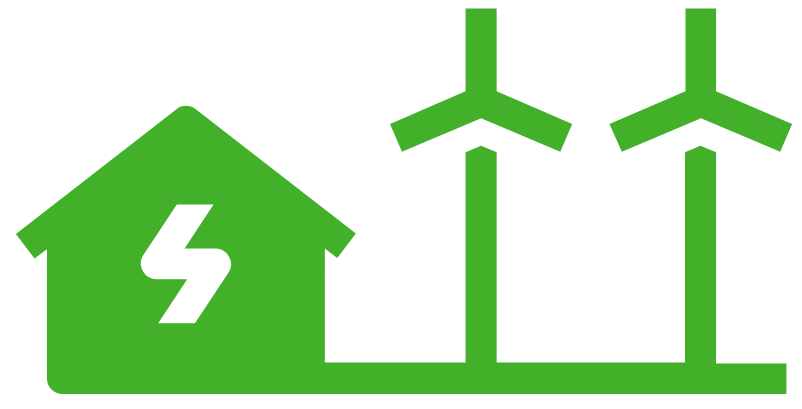 This episode is carbon neutral.
Every year, the PSF and JetBrains team up to do a Python community survey. The most recent one was Fall of 2021. For this episode, I've gathered a great group of Python enthusiasts to discuss the results. I think you'll really enjoy the group discussion on this episode.
We have Gina Häußge, Emily Morehouse-Valcarcel, Tonya Sims, Brett Cannon, Jay Miller, and Paul Everitt to help us with the episode.
Links from the show