OpenBB: Python's Open-source Investment Platform
Episode #370, published Wed, Jun 22, 2022, recorded Thu, Jun 9, 2022.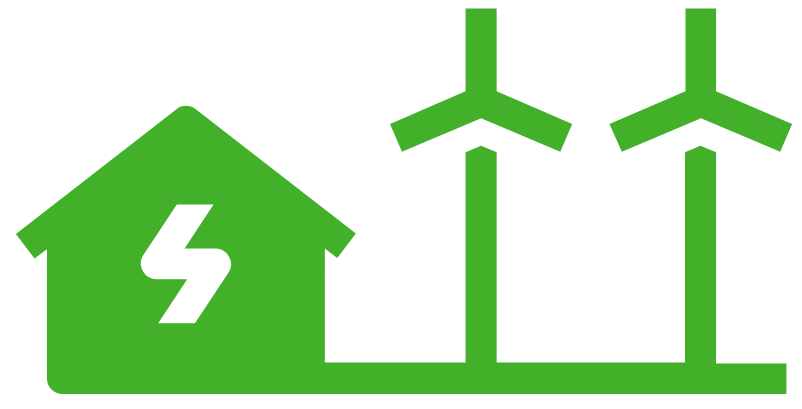 This episode is carbon neutral.
You may have heard of the Bloomberg terminal. It's expensive software that can monitor and analyze real-time financial market data and place trades on the electronic trading platform. But have you heard of OpenBB? It's similar software for real-time and long term analysis for finance and investing. The difference is it's open source and built entirely with Python and gives you access to analyze a massive amount of real-time and historical data using the full Python data science stack. On this episode, we have one of the cofounders, James Maslek here to give us a look inside this cool piece of Python-based software.
Links from the show