Say Hello to PyScript (WebAssembly Python)
Episode #367, published Wed, May 25, 2022, recorded Thu, May 12, 2022.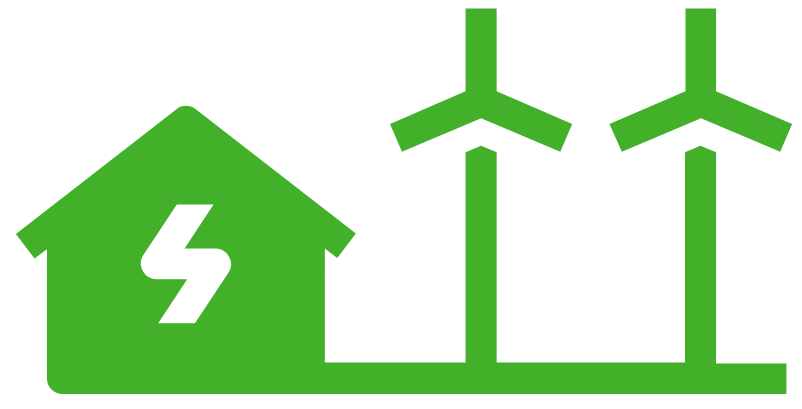 This episode is carbon neutral.
Despite Python being overwhelmingly popular and positive, there are major areas of computing where Python is not present. Most notably on mobile and on the frontend side of the web. PyScript, a new project launched by Fabio Pliger from Anaconda, just might change that. It was made public and announced at PyCon just two weeks ago by Peter Wang and now has over 10,000 GitHub stars. But what is hype vs. reality vs. projected hopes and dreams? We're going to find out on this episode. Fabio is here to tell us all about his new project.
Links from the show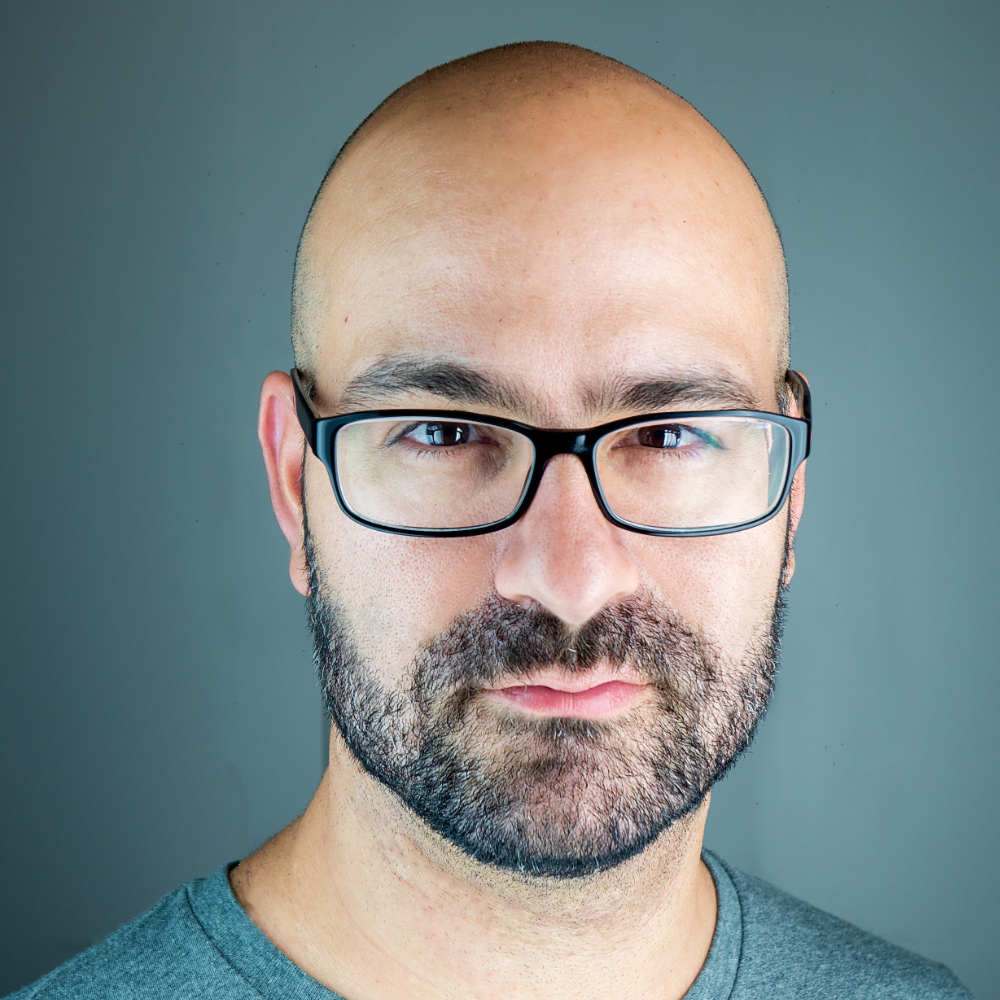 Fabio Pliger
Fabio is also the former Chairman of the EuroPython Society, where he served from 2012 to 2016, Co-Founder of the Python Italia Association, co-chair of the EuroPython Conference from 2012 to 2016 and co-chair of Pycon Italy for several years. For his contributions to the Python community, he was awarded as a Fellow Member of the PSF - Python Software Foundation and of the EuroPython Society.