Python for .NET and C# developers
Episode #363, published Thu, Apr 28, 2022, recorded Wed, Apr 13, 2022.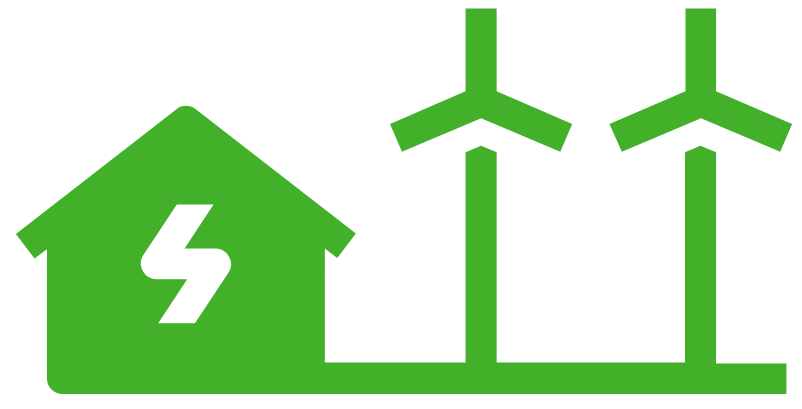 This episode is carbon neutral.
Are you coming to Python from another language and ecosystem? It can seem a bit daunting at first. But Python is very welcoming and has a massive array of tools and libraries. In this episode, I speak to my friend Cecil Philip who does both Python and .NET development. We discuss what it's like coming to Python from .NET as well as a whole bunch of compare and contrasts across the two ecosystems.
Links from the show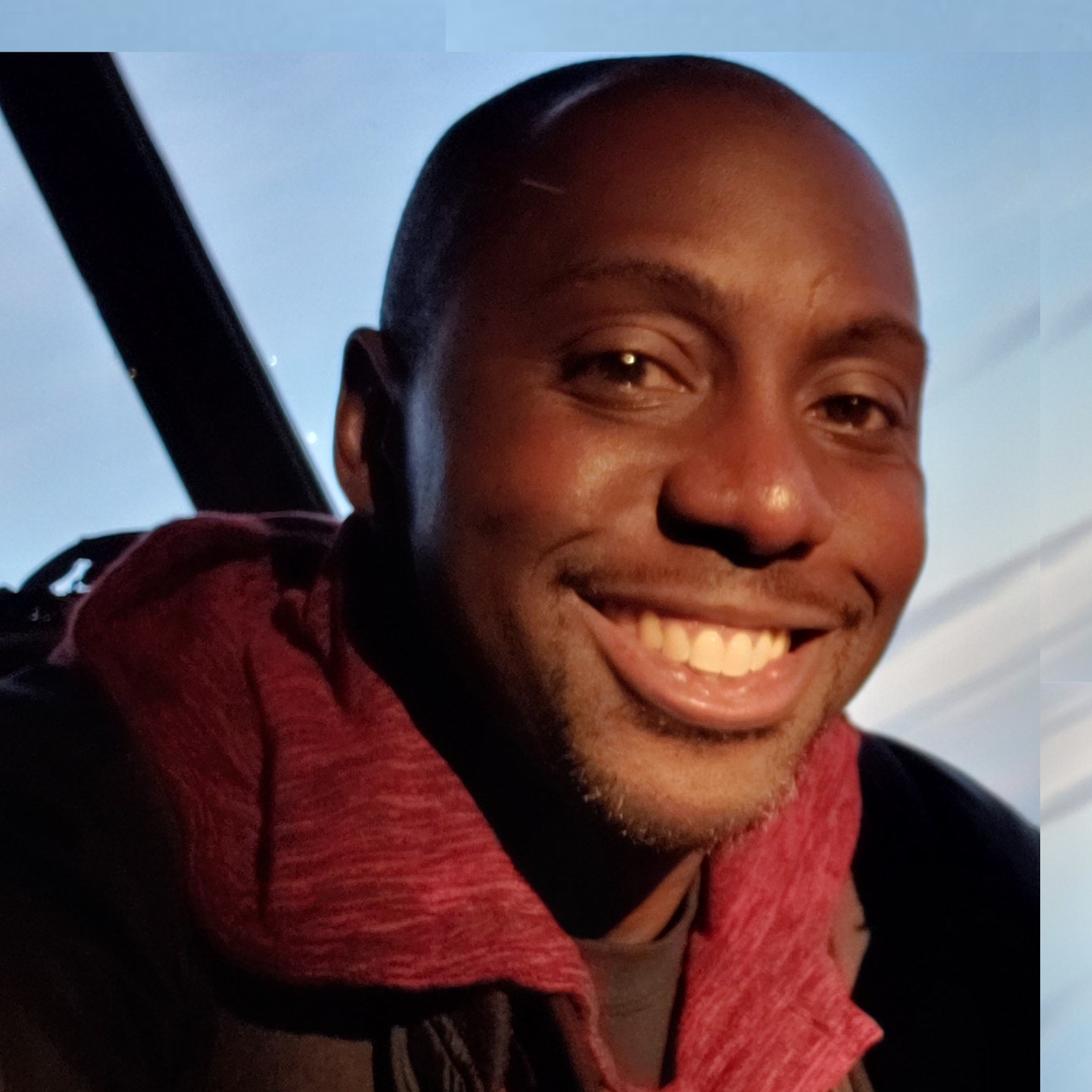 Cecil Phillip
Cecil Phillip is a software developer who's been around the .NET space for some time. He's originally from the island of Antigua, but currently calls South Florida home. Over his career, he's worked in different roles and created software solutions for various industries such as finance, education, HR, and healthcare. Today, he's a Developer Advocate at Stripe where he helps developers with incorporating payment processing in their applications.