Hypermodern Python Projects
Episode #362, published Wed, Apr 20, 2022, recorded Wed, Apr 6, 2022.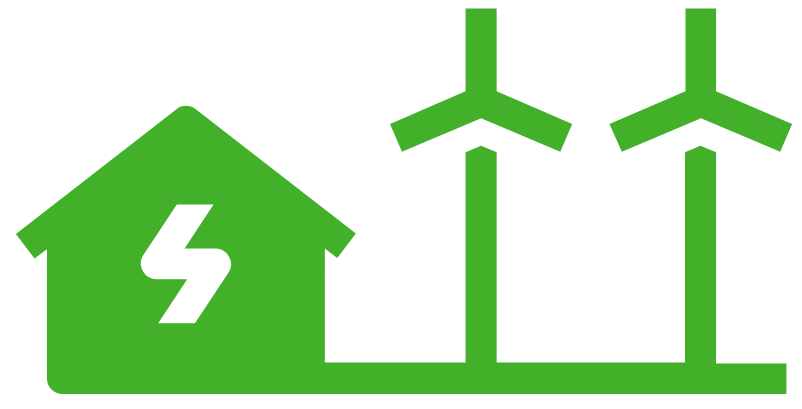 This episode is carbon neutral.
What would a modern Python project look like? Maybe it would use Poetry rather than pip directly for its package management. Perhaps its test automation would be controlled with Nox. You might automate its release notes with Release Drafter. The list goes on and on. And that list is the topic of this episode. Join me and Claudio Jolowicz as we discuss his Hypermodern Python project and template.
Links from the show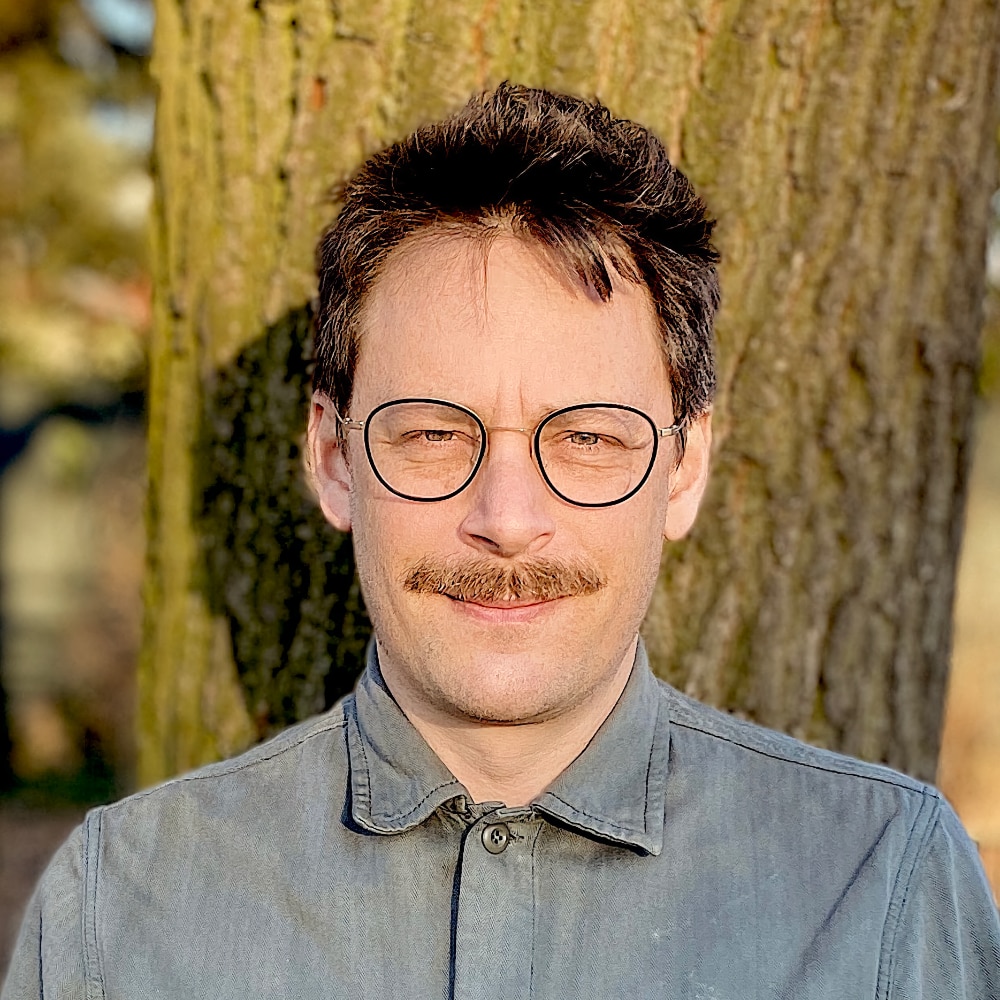 Claudio Jolowicz
Claudio Jolowicz is a software engineer with 15 years of industry experience in C++ and Python, and an open-source maintainer active in the Python community. He is the author of the Hypermodern Python blog and project template, and co-maintainer of Nox, a Python tool for test automation. In former lives, Claudio has worked as a lawyer and as a full-time musician touring from Scandinavia to West Africa. Get in touch with him on Twitter: @cjolowicz