Removing Python's Dead Batteries (in just 5 years)
Episode #360, published Fri, Apr 8, 2022, recorded Tue, Mar 29, 2022.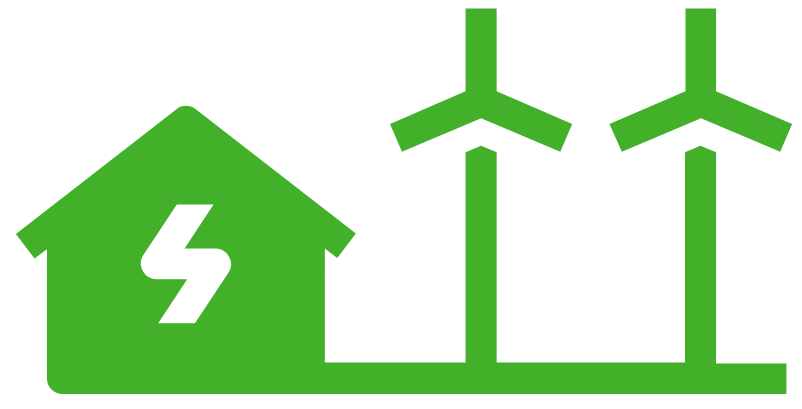 This episode is carbon neutral.
Python has come a long way since it was released in 1991. It originally released when the Standard Library was primary the totality of functionality you could leverage when building your applications. With the addition of pip and the 368,000 packages on PyPI, it's a different world where what we need and expect from the Standard Library. Brett Cannon and Christian Heimes have introduced PEP 594 which is the first step in trimming outdated and unmaintained older modules from the Standard Library. Join us to dive into the history and future of Python's Standard Library.
Links from the show