Sphinx, MyST, and Python Docs in 2022
Episode #354, published Thu, Feb 24, 2022, recorded Wed, Jan 19, 2022.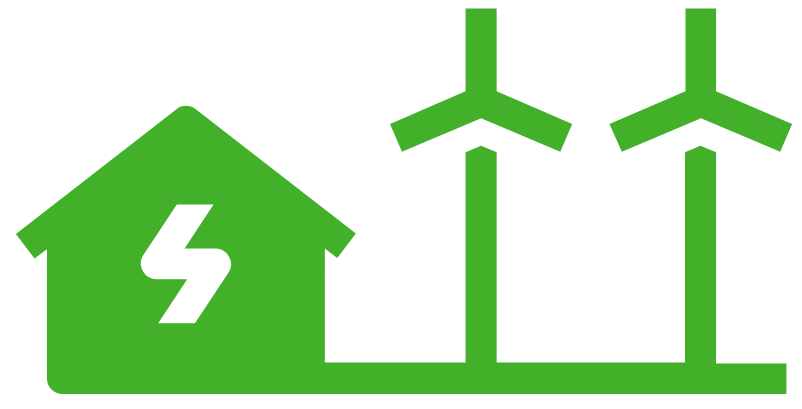 This episode is carbon neutral.
When you think about the power of Python, the clean language or powerful standard library may come to mind. You might certainly point to the external packages too. But what about the relative ease of picking up new libraries or even parts of the standard library? Documentation plays an important role there. And the tools in the Python space for building solid documentation and even publishing articles and books involving live code are huge assets.
In this episode, we have Paul Everitt, Pradyun Gedam, Chris Holdgraf, and Chris Sewell to update us on Sphinx, MyST-Parser, ExecutableBooks, JupyerBook, Sphinx Themes, and much more.
Links from the show