Dear PyGui: Simple yet Fast Python GUI Apps
Episode #348, published Mon, Jan 17, 2022, recorded Tue, Nov 9, 2021.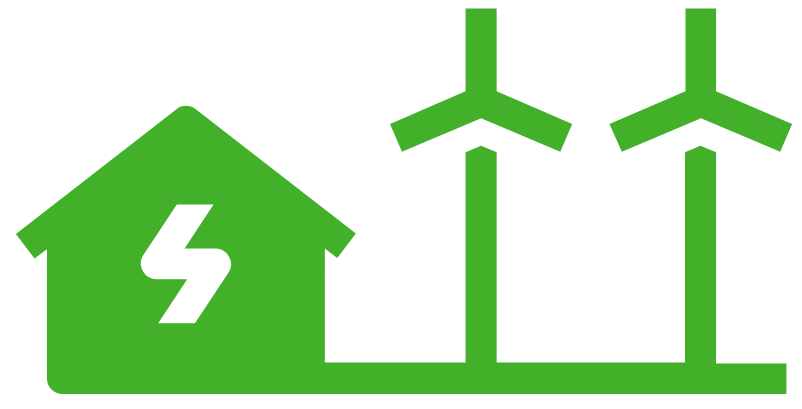 This episode is carbon neutral.
I'm always on the look out for a good Python UI framework. This episode focuses on Dear PyGui.
Dear PyGui: A fast and powerful Graphical User Interface Toolkit for Python with minimal dependencies, created by Jonathan Hoffstadt and Preston Cothren. They are here to tell us all about it.
Links from the show