10 Tips and Tools for Developer Productivity
Episode #345, published Wed, Dec 15, 2021, recorded Wed, Nov 17, 2021.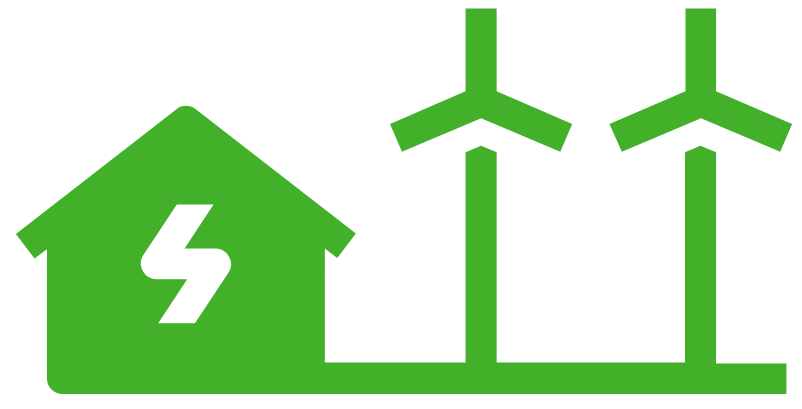 This episode is carbon neutral.
You know that feeling when one of your developer friends or colleague tells you about some amazing tool, library, or shell environment that you never heard of that you just have to run out and try right away? This episode is jam-packed full of those moments. We welcome back Jay Miller to discuss tools and tips for developer productivity. The title says 10 tips, but we actually veer into many more along the way. I think you'll really enjoy this useful and light-hearted episode.
Links from the show