SQLAlchemy 2.0
Episode #344, published Thu, Dec 9, 2021, recorded Wed, Nov 10, 2021.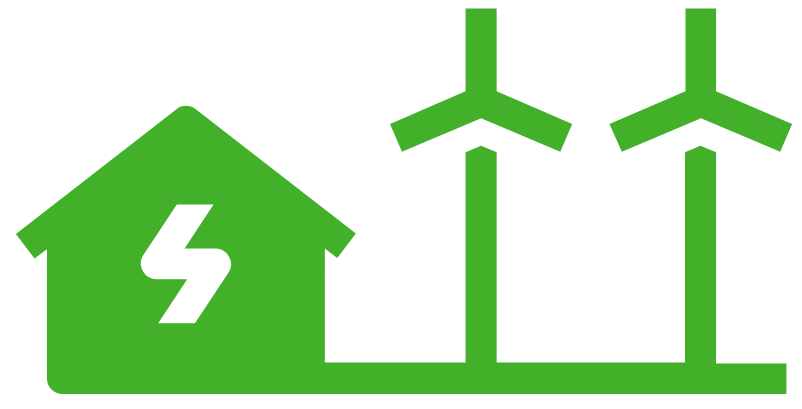 This episode is carbon neutral.
SQLAlchemy is the most widely used ORM (Object Relational Mapper) for Python developers. It's been around since February 2006. But we might be in for the most significant release since the first one: SQLAlchemy 2.0. This version adds async and await support, new context-manager friendly features everywhere, and even a unified query syntax. Mike Bayer is back to give us a glimpse of what's coming and why Python's database story is getting stronger.
Links from the show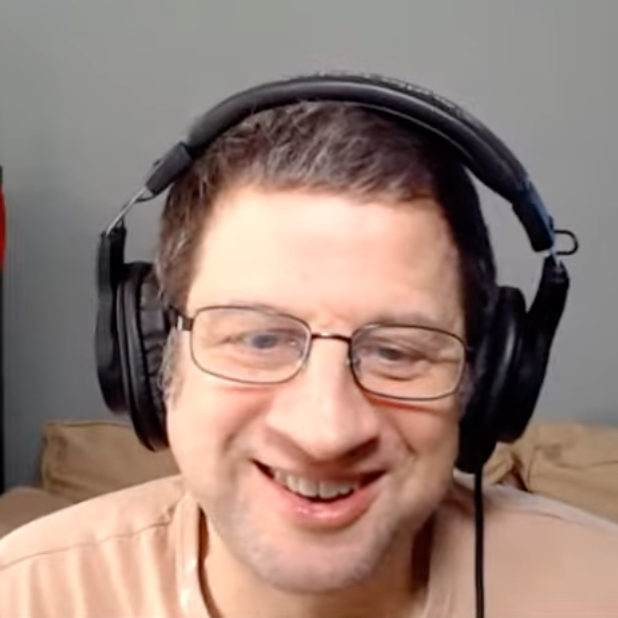 Mike Bayer
Michael Bayer is the creator of several prominent Python libraries including SQLAlchemy, Mako Templates for Python, Alembic Migrations, and Dogpile caching. He has been working with open source software and databases since the mid-1990s. Today he's active in the Python community, working to spread good software practices to an ever wider audience. Mike is a semi-regular presenter at Pycon US and has also spoken at many smaller events and conferences in the US and Europe. Follow Mike on Twitter at @zzzeek.