Python in Architecture (as in actual buildings)
Episode #342, published Tue, Nov 23, 2021, recorded Sun, Nov 7, 2021.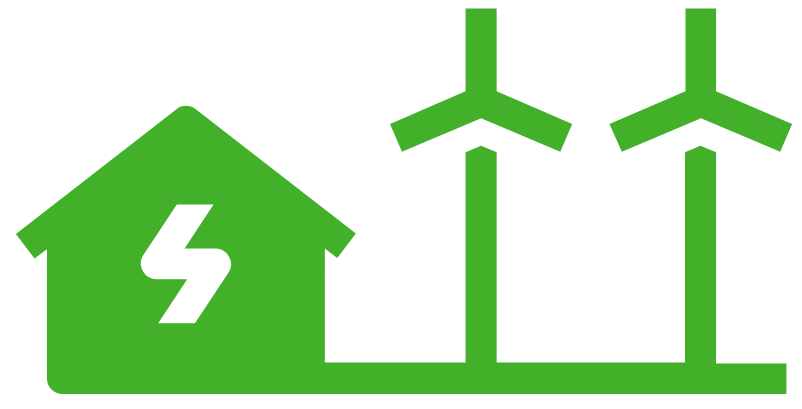 This episode is carbon neutral.
At PyCon 2017, Jake Vanderplas gave a great keynote where he said, "Python is a mosaic." He described how Python is stronger and growing because it's being adopted and used by people with diverse technical backgrounds. In this episode, we're adding to that mosaic by diving into how Python is being used in the architecture, engineering, and construction industry. Our guest, Gui Talarico, has worked as an architect who help automate that world by bringing Python to solve problems others were just doing by point-and-click tooling. I think you'll enjoy this look into that world. We also touch on his project pyairtable near the end as well.
Links from the show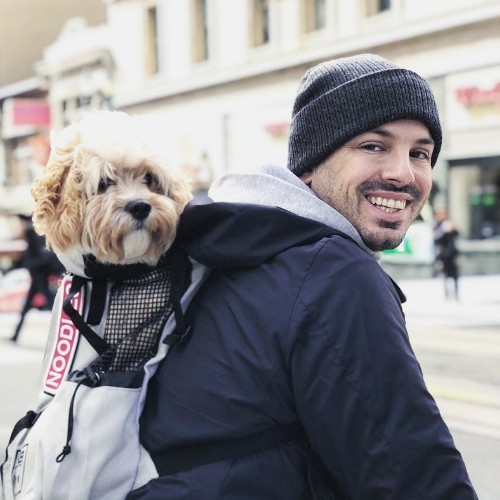 Gui Talarico
Gui Talarico is a (Building) Architect turned Software Engineering living the Bay Area. In his prior Architecture career, Gui was a Building Information Specialist & Architectural Technologist, and worked on the intersection of software development, building data, and building-design processes. Beyond his professional career, Gui is an active contributor to open source projects and online communities related to architecture - see profile at (github.com/gtalarico/gtalarico)