Gene Editing with Python
Episode #335, published Fri, Sep 24, 2021, recorded Wed, Sep 15, 2021
Gene therapy holds the promise to permanently cure diseases that have been considered life-long challenges. But the complexity of rewriting DNA is truly huge and lives in its own special kind of big-data world.
On this episode, you'll meet David Born, a computational biologist who uses Python to help automate genetics research and helps move that work to production.
Links from the show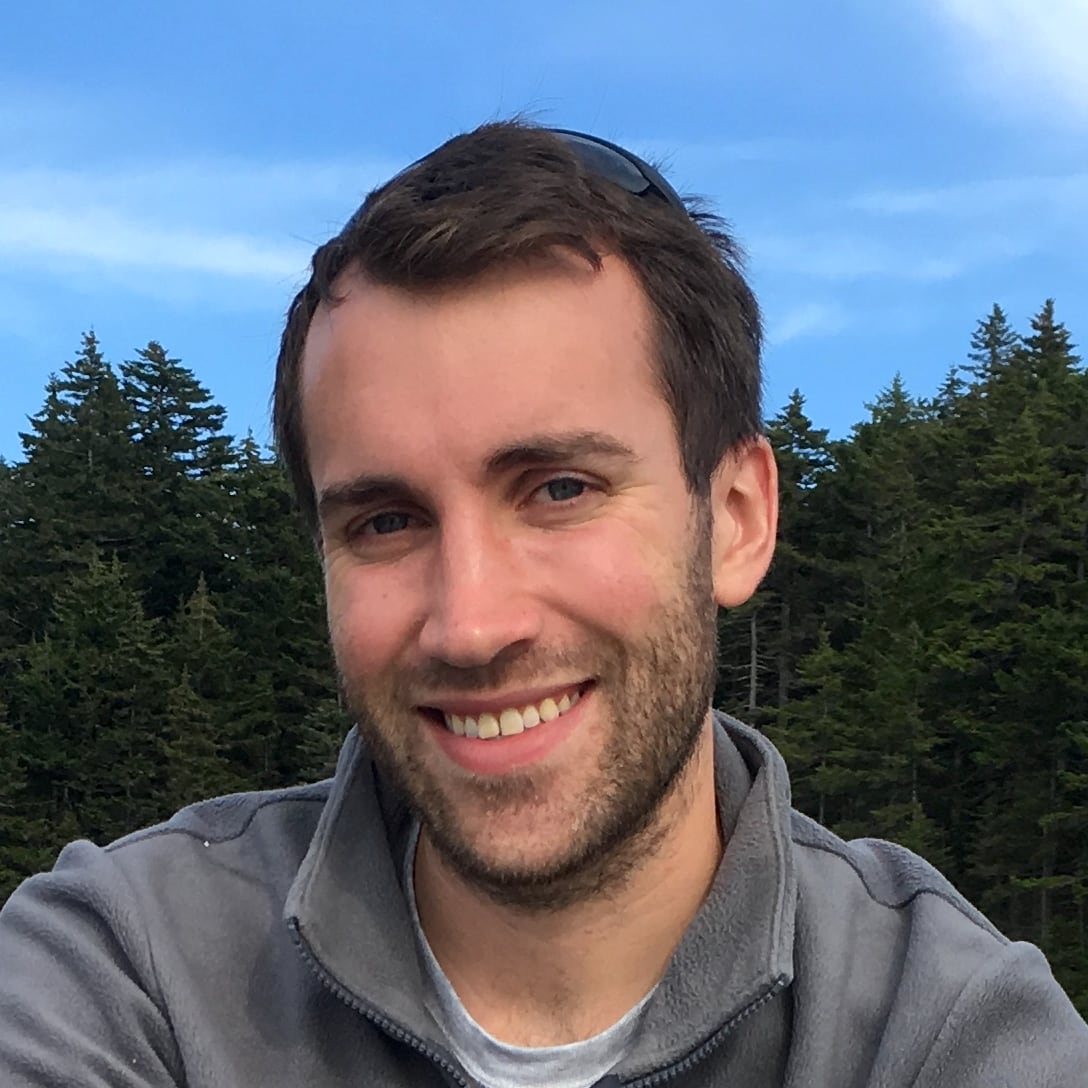 David Born
David Born is a computational biologist and software engineer focused on scalable solutions to biological data challenges. He is currently a Senior Scientist at Beam Therapeutics where he develops data pipelines, cloud infrastructure, and computational biology tools. Before transitioning to computational biology, David earned a PhD in biophysics focused on structural biology and biochemistry.


Episode sponsored by
Ads served ethically