State of Data Science in 2021
Episode #333, published Fri, Sep 10, 2021, recorded Thu, Sep 9, 2021.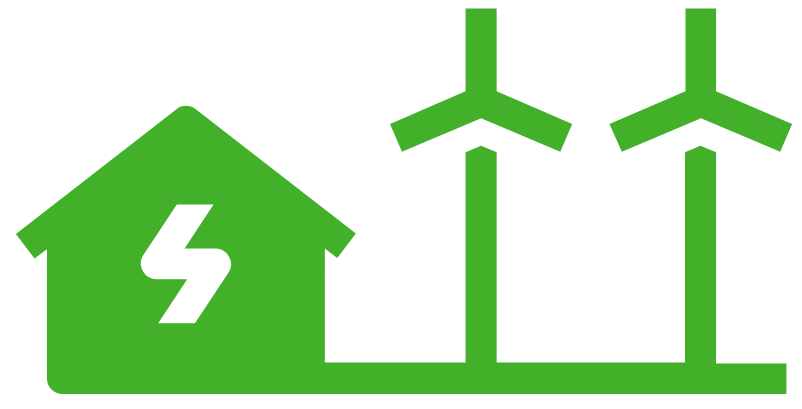 This episode is carbon neutral.
We know that Python and data science are growing in lock-step together. But exactly what's happening in the data science space in 2021? Stan Seibert from Anaconda is here to give us a report on what they found with their latest "State of Data Science in 2021" survey.
Links from the show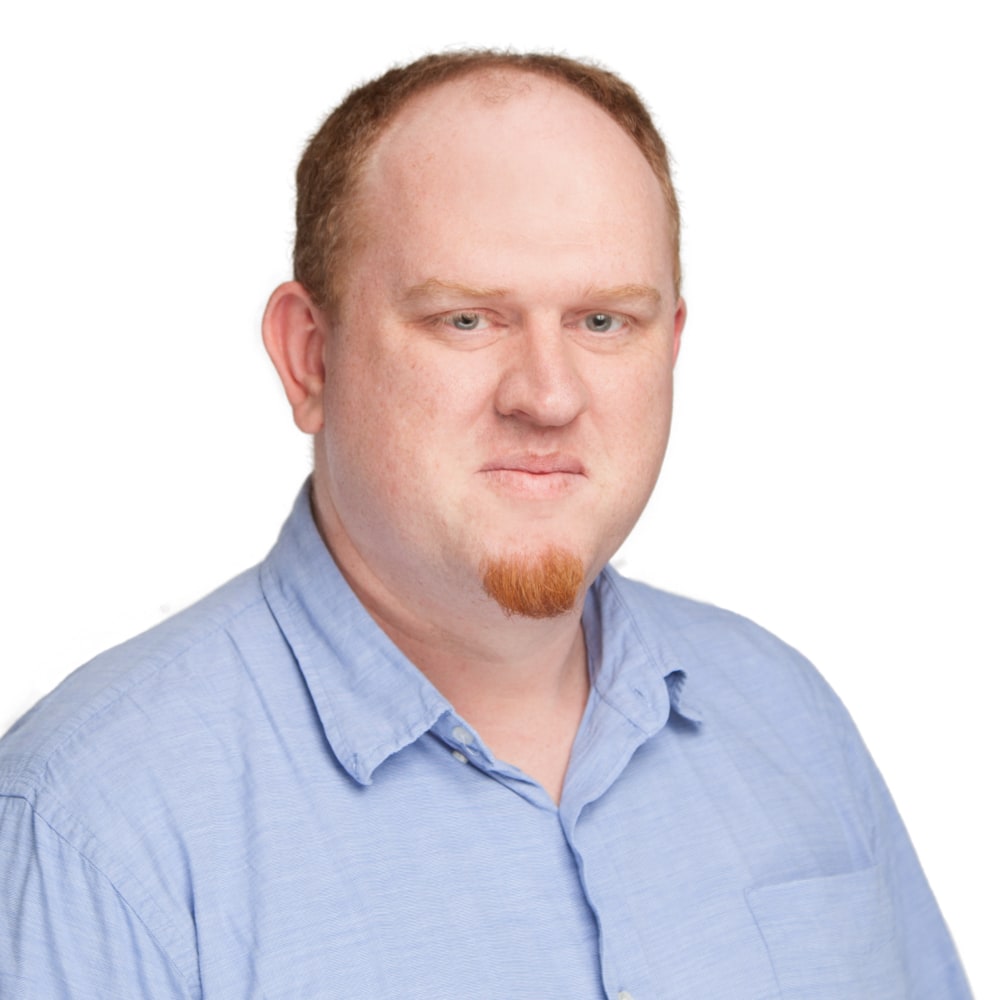 Stan Seibert
Stan Seibert is the Senior Director of Community Innovation at Anaconda and contributes to Anaconda's compiler-related projects. He has more than a decade of experience using Python for data analysis as well as GPU computing in C++ and Python. Prior to joining Anaconda, Stan was Chief Data Scientist at Mobi, working on vehicle fleet tracking and route planning. Stan received a Ph.D. in experimental high-energy physics from the University of Texas at Austin and performed research at Los Alamos National Laboratory, University of Pennsylvania, and the Sudbury Neutrino Observatory.