Geekout: Renewable Energy
Episode #329, published Fri, Aug 13, 2021, recorded Wed, Aug 4, 2021.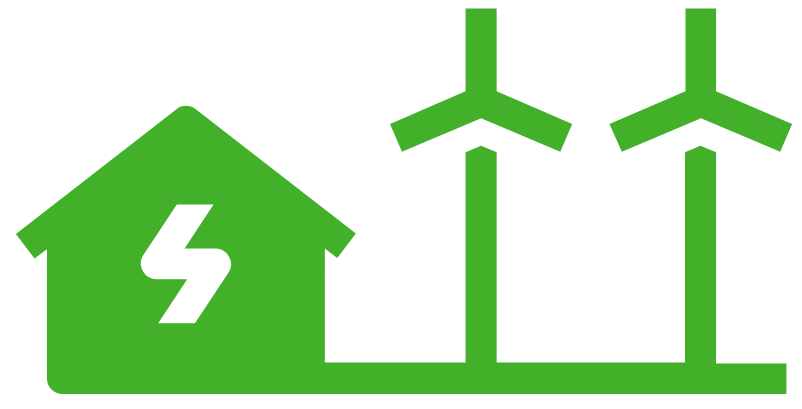 This episode is carbon neutral.
We're back with another GeekOut episode. Richard Campbell, a developer and podcaster who also dives deep into science and tech topics, is back for our third GeekOut episode. This time around, we're diving into renewable energy, energy storage, and just what do we do to keep the lights on with our frying our beloved Earth?
Links from the show