Piccolo: A fast, async ORM for Python (updated)
Episode #328, published Sun, Aug 8, 2021, recorded Thu, Jul 22, 2021
ORMs are one of the main tools to put first-class data access in the hands on non-SQL-loving developers and even for those who do love SQL, making them way more productive. When you hear about ORMs in Python, we often hear about either SQLAlchemy and Django ORM. And we should, they are great. But there are newer ORMs that take better advantage of modern Python.
On this episode, you'll meet Daniel Townsend. He's the creator of Piccilo ORM. A great ORM that is async first, but also has synchronous APIs. It has a super clean query syntax. And, it's easy to learn.
Links from the show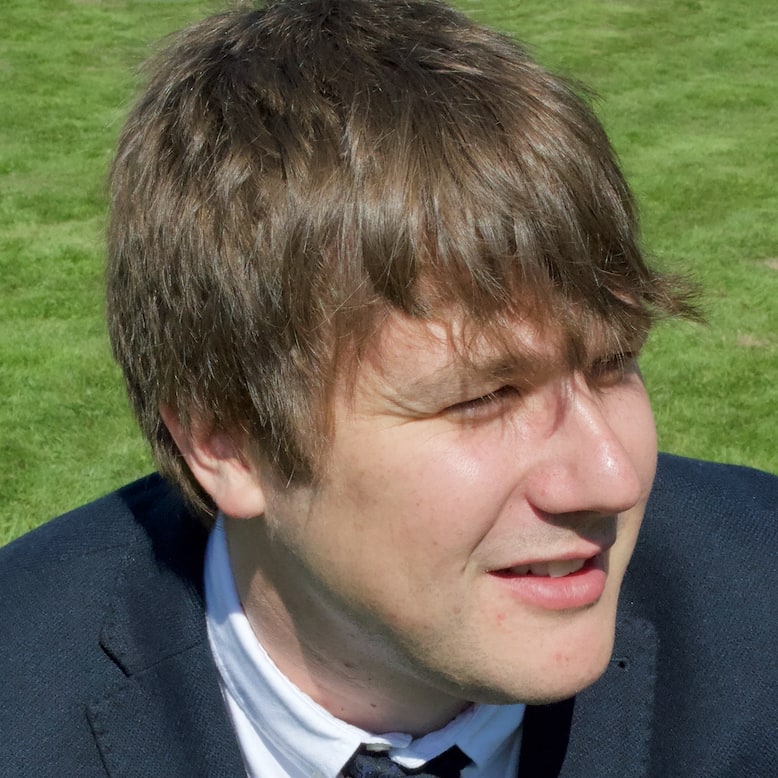 Daniel Townsend
Dan is a full stack developer and tech lead, with a love for Python, and creating nice UI. He is based in the UK, and started his career after picking up a secondhand book on HTML, which sparked a lifelong interest in building digital products. He's often found tinkering with web sockets, Postgres, and asyncio.

Episode sponsored by
Ads served ethically