MicroPython + CircuitPython
Episode #325, published Thu, Jul 15, 2021, recorded Thu, Jul 8, 2021.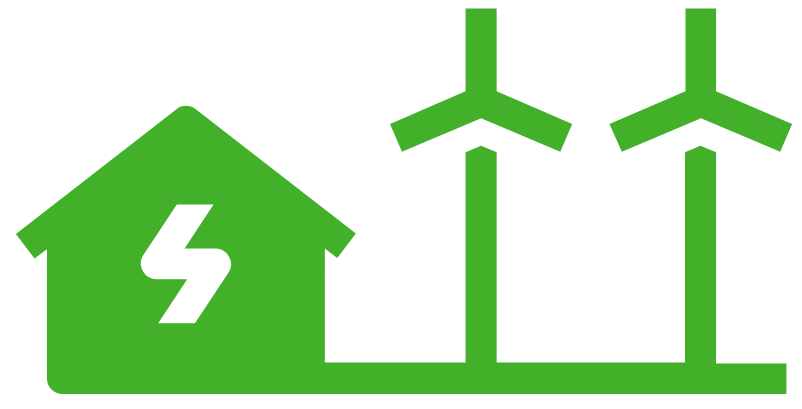 This episode is carbon neutral.
When you think about embedded programming, does it bring low-level languages and tools to mind? Maybe Embedded C or even Assembly language? Thanks to the groundbreaking work by Damien George back in 2014 to create MicroPython, Python is one of the very solid choices for building tiny programmable devices.
On this episode, we welcome back Damien George from MicroPython along with Scott Shawcroft from CircuitPython and Adafruit. We'll talk about how these two frameworks are solving similar problems with slightly different philosophies. More importantly, they are working closely to bring MicroPython and CircuitPython more in sync.
Links from the show