Flask 2.0
Episode #316, published Fri, May 14, 2021, recorded Mon, May 10, 2021.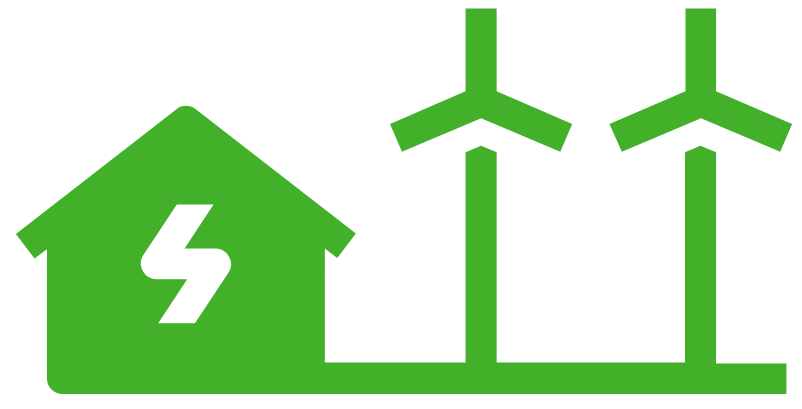 This episode is carbon neutral.
Flask is one of the most popular Python web frameworks. And they have huge news to share with us. Flask 2.0 just released after a ton of work. And it's as big of a deal as the version number suggests. Async changes are coming, Python 3.5 and below (including Python 2) support has been dropped and much much more. Join me as I discuss Flask 2.0 with David Lord and Philip Jones.
Links from the show