AMA (Ask Me Anything) with Michael
Episode #310, published Fri, Apr 2, 2021, recorded Wed, Mar 31, 2021.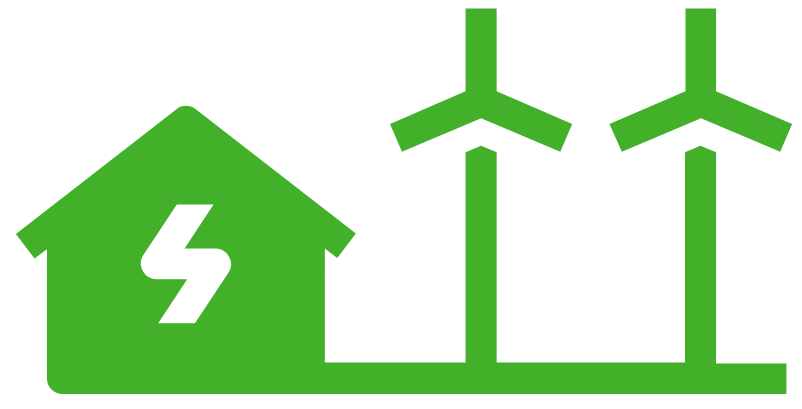 This episode is carbon neutral.
The tables have turned and this time I'm the guest and you all are the hosts. I get a ton of questions over email and twitter asking me about my thoughts on various trends, tools, and behind the scenes questions around Talk Python. So I've enlisted two listeners who are up for hosting a conversation and taking questions from you all.
Thank you to Patrik Hlobil and Kim van Wyk who guest host this episode where I answer a bunch of audience questions in this ask my anything.
Links from the show