Python community at Python Discord
Episode #305, published Mon, Mar 1, 2021, recorded Thu, Feb 11, 2021.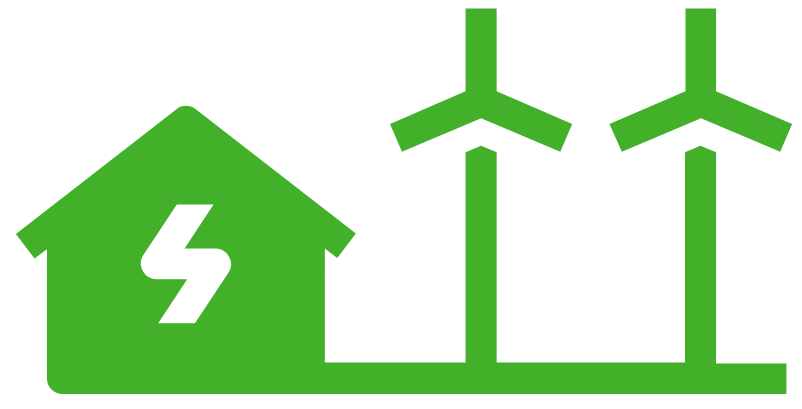 This episode is carbon neutral.
People often ask me how they can find a Python community to be part of. Maybe discussion forum or slack channel. This week, we look at one of the most active communities in Python Discord. It's Python, on a discord server. But it's more than that too.
You'll meet Leon Sandøy who, along with a team of folks, runs Python Discord.
Links from the show