Python for Astronomy with Dr. Becky
Episode #303, published Fri, Feb 12, 2021, recorded Thu, Feb 4, 2021.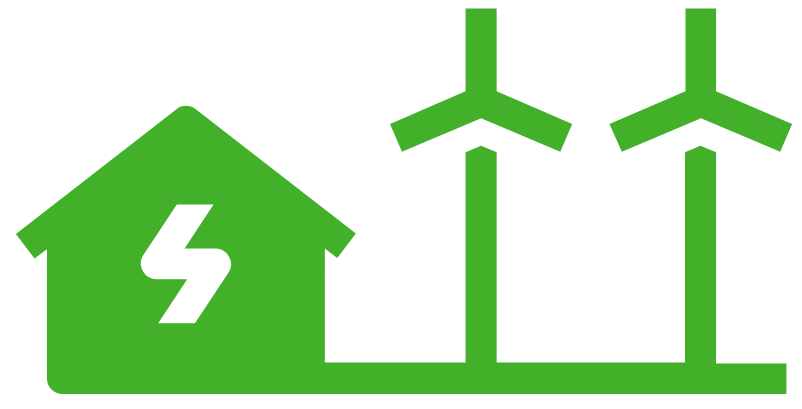 This episode is carbon neutral.
If you are involved in science or use computational tools in your work, you should be using code to solve your problem. On this episode, we have Dr. Becky Smethurst who's an astrophysicist at Oxford University. She uses Python to explore galaxies and black holes.
Learn how she's using Python to make new discoveries at the cutting edge of research and dive into a couple of her YouTube videos aimed at spreading scientific truth in an entertaining wrapper.
Links from the show