Deploying and running Django web apps in 2021
Episode #301, published Thu, Jan 28, 2021, recorded Tue, Jan 19, 2021.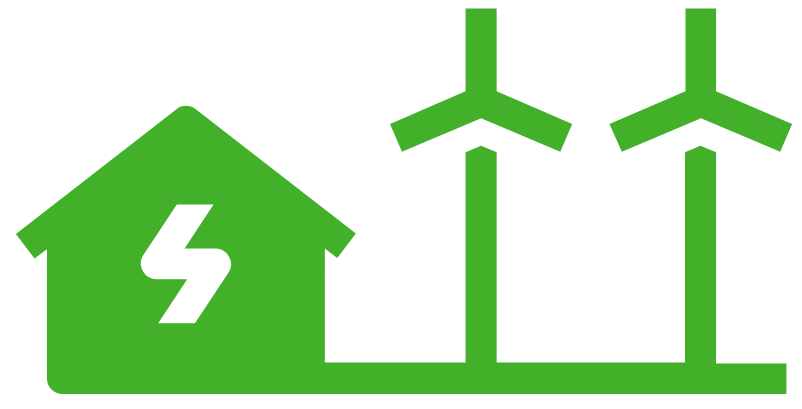 This episode is carbon neutral.
Have you been learning Django and now want to get your site online? Not sure the best way to host it or the trade offs between the various options? Maybe you want to make sure your Django site is secure. On this episode, I'm joined by two Django experts Will Vincent and Carlton Gibson to talk about deploying and running Django in production along with recent updates in Django 3.2 and beyond.
Links from the show