Building a data science startup (panel)
Episode #300, published Fri, Jan 22, 2021, recorded Thu, Jan 7, 2021.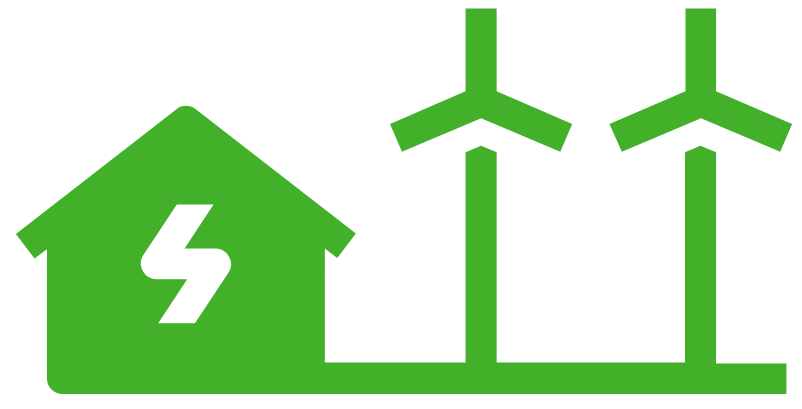 This episode is carbon neutral.
You've heard that software developers and startups go hand-in-hand. But what about data scientists? Of course they! But how do you turn your data science skill set into a data science
business
skill set? What are some of the areas ripe for launching such a business into?
On this episode, I welcome back 4 prior guests who have all walked their own version of this path and are currently running successful Python-based Data Science startups:
* Ines Montani from Explosion AI
* Matthew Rocklin from Coiled
* Jonathon Morgan from Yonder AI
* William Stein from Cocalc
Links from the show