Building ML teams and finding ML jobs
Episode #298, published Mon, Jan 11, 2021, recorded Wed, Nov 18, 2020.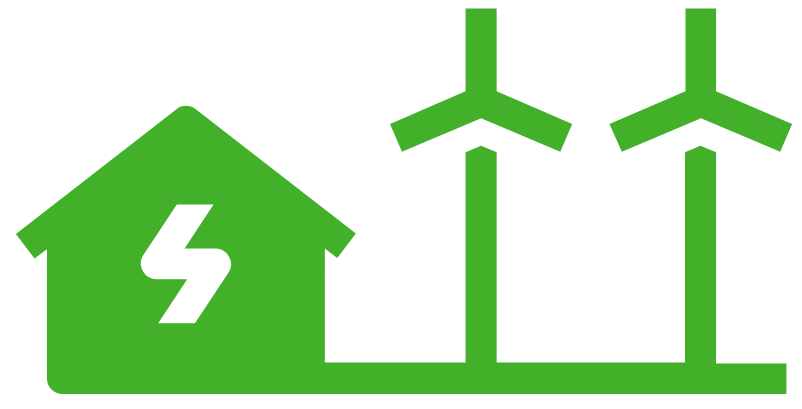 This episode is carbon neutral.
Are you building or running an internal machine learning team? How about looking for a new ML position? On this episode, I talk with Chip Huyen from Snorkel AI about building ML teams, finding ML positions, and teach ML at Stanford.
Links from the show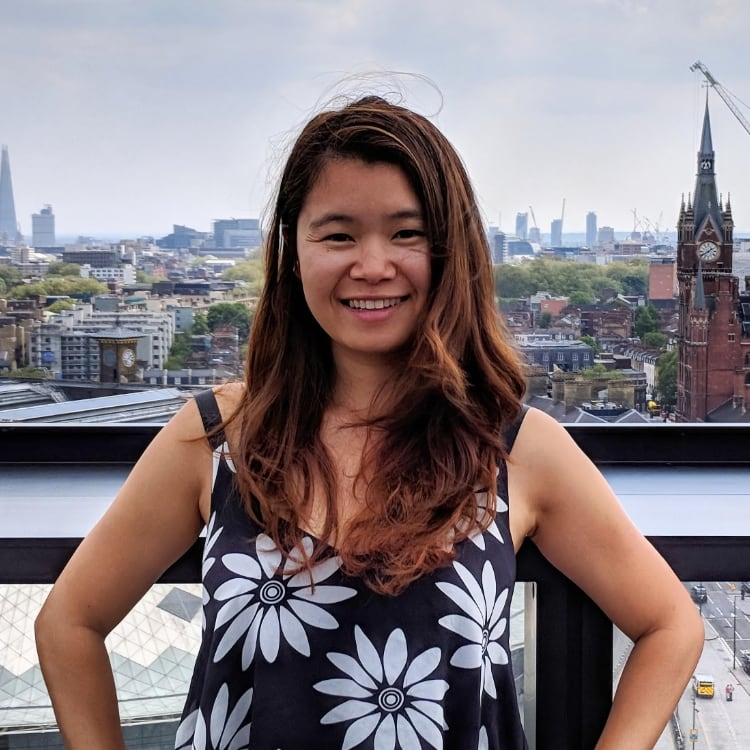 Chip Huyen
Chip Huyen works to bring the best practices to machine learning production. Her experiences include Snorkel AI, Netflix, NVIDIA, Primer, and Stanford, where she taught TensorFlow for Deep Learning Research. She's also the author of four bestselling Vietnamese books. She's working on a book on Machine Learning Interviews.