Python year in review (2020 edition)
Episode #297, published Mon, Dec 28, 2020, recorded Mon, Nov 30, 2020.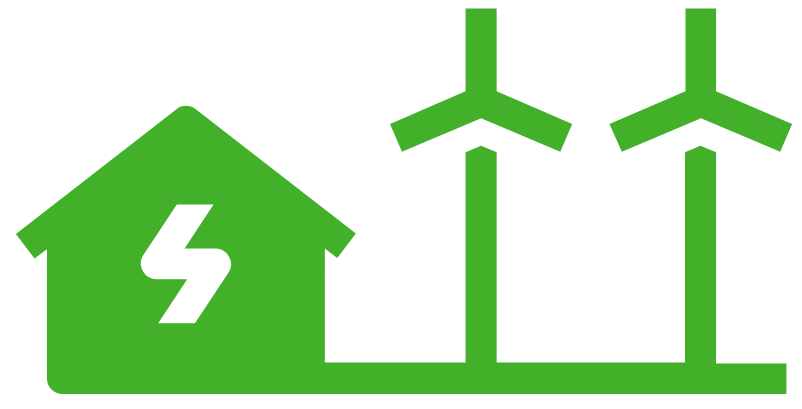 This episode is carbon neutral.
2020 will be one for the history books, won't it? I've put together a great group to look back on 2020 - from the Python perspective.
Join me along with Cecil Phillip, Ines Montani, Jay Miller, Paul Everitt, Reuven Lerner, Matt Harrison, and Brian Okken for a light-hearted and fun look back on the major Python events of 2020.
Links from the show