Discovering exoplanets with Python
Episode #289, published Mon, Nov 9, 2020, recorded Tue, Sep 29, 2020.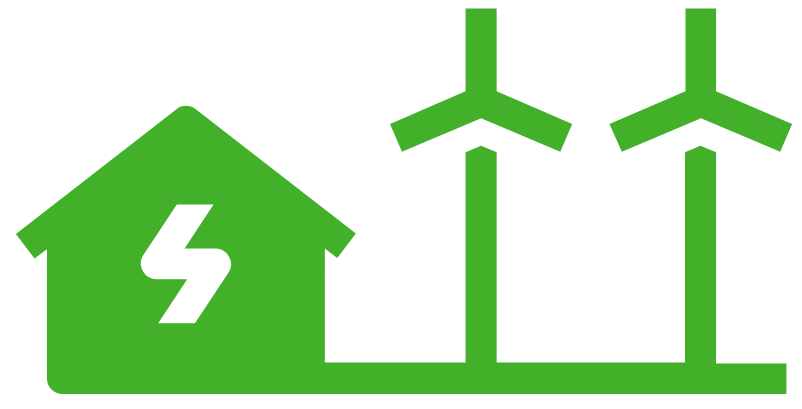 This episode is carbon neutral.
When I saw the headline "Machine learning algorithm confirms 50 new exoplanets in historic first" I knew the Python angle of this story had to be told! And that's how this episode was born. Join David Armstrong and Jev Gamper as they tell us how they use Python and machine learning to discover not 1, but 50 new exoplanets in pre-existing Keplar satellite data.
Links from the show