Geekout: Life in the solar system and beyond
Episode #276, published Thu, Aug 6, 2020, recorded Tue, Jul 14, 2020
We're back with another GeekOut episode. Richard Campbell, a developer and podcaster who also dives deep into science and tech topics, is back for our second GeekOut episode. Last time we geeked out about the real science and progress around a moon base. This time it's why is there life on Earth, where could it be or have been in the solar system, and beyond.
In case you didn't catch the first GeekOut, episode 253, this one is more of a general science and tech episode. I love digging into the deep internals of all the tools of the Python space, but given all that is going on in the world, I thought it'd be fun to take a step back and just enjoy some fun geekery and give you all something to just sit back and let your mind dream.
Links from the show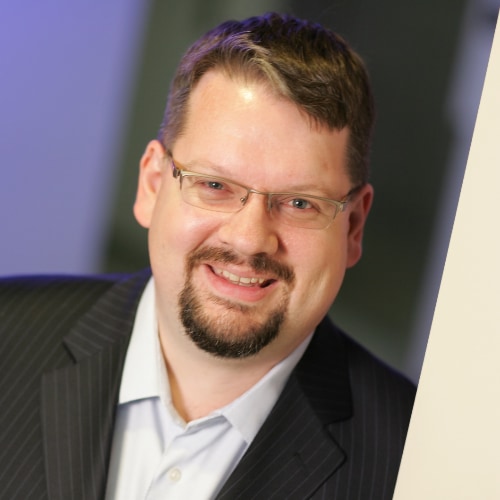 Richard Campbell
Podcasting at dotnetrocks.com and runasradio.com and building software for disaster relief at htbox.org.
Episode sponsored by
Ads served ethically