SEO for developers
Episode #263, published Wed, May 6, 2020, recorded Thu, Apr 23, 2020
As developers and technologists, it's easy to think that powerful and unique ideas will percolate to the top. If we build something amazing, enthusiastic users will find and share our creations.
Sometimes this happens. But more often, success is an iceberg, on so many levels. We are going to look at one of those icebergs on this episode. Join me and Cristian Medina as we discuss SEO, search engine optimization, for developers. Some of your search ranking is out of your control, but as you will see, there are many tools in the developer's toolbox that will directly affect your search rank. Let's dive in!
Links from the show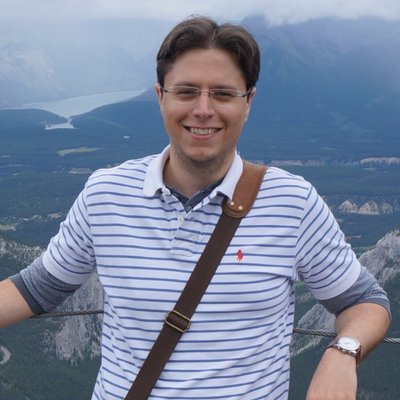 Cris Medina
Born and grew up in the Dominican Republic, where I learned programming from my father. I got my BS in Computer Hardware Engineering from the University of Puerto Rico at Mayagüez. Worked over 15 years in the sector with large and medium corps, most of the time in system test engineering. I've built software and hardware test tools, as well as business and end-user apps. Asides from my day job, I run tryexceptpass.org and maintain a few small open source projects.
Episode sponsored by
Ads served ethically