Monitoring and auditing machine learning
Episode #261, published Sat, Apr 25, 2020, recorded Fri, Apr 17, 2020
Traditionally, when we have depended upon software to make a decision with real-world implications, that software was deterministic. It had some inputs, a few if statements, and we could point to the exact line of code where the decision was made. And the same inputs lead to the same decisions.
Nowadays, with the rise of machine learning and neural networks, this is much more blurry. How did the model decide? Has the model and inputs drifted apart, so the decisions are outside what it was designed for?
These are just some of the questions discussed with our guest, Andrew Clark, on this episode of Talk Python To Me.
Links from the show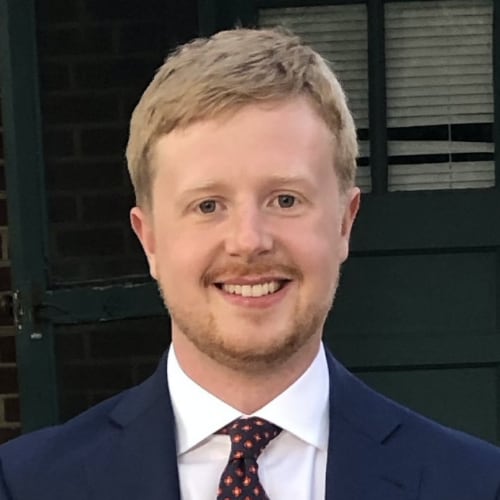 Andrew Clark
Andrew Clark is a co-founder and Chief Technology Officer of a machine learning assurance company called Monitaur. Monitaur solves a key problem that has been preventing wide-spread machine learning adoption: the lack of a holistic approach to machine learning risk management. Monitaur has created a risk management and regulator friendly 'SIEM' system that records all model predictions with an understandable description of why a transaction has occurred.

Andrew received a B.S. in Business Administration with a concentration in Accounting, Summa Cum Laude, from the University of Tennessee at Chattanooga, an M.S. in Data Science from Southern Methodist University, and is a Ph.D. student in Economics at the University of Reading. He also holds the Certified Analytics Professional, American Statistical Association Graduate Statistician, and AWS Certified Solutions Architect - Associate certifications.

An avid conference speaker, Andrew has appeared as a speaker at numerous conferences presenting on open source audit analytics, machine learning, and emerging technologies.
Episode sponsored by
Ads served ethically